United States Ambassador to Guyana, Sarah Ann-Lynch has encouraged the Guyana government to put systems in place to tackle corruption while warning against "bad actors" playing a role in the country's development.
Speaking on the Plaza Central podcast, the Ambassador said she is 'cautiously optimistic' about whether some of the vision of the government will be achieved owing to governance and other challenges, but she did say that the government has been opening to learning in some areas.
The podcast is part of the Wilson Center's Latin American Program.
"There are many challenges—two key ones are inclusion and the potential for corruption, in many nations across the globe that gone from abject poverty to incredible wealth almost overnight it's tough to do it well. So they are really going to have to keep their eye on the ball but there are many models for them to follow of what not to do," the Ambassador said.
The US Ambassador also said because of the magnitude of the country's oil wealth, no person or persons should be left behind.
She explained that the United States government has been assisting Guyana in many areas for better management, and provide training for opportunities for what she termed the marginalized groups. She described Afro-Guyanese women as part of those groups of citizens that are marginalized.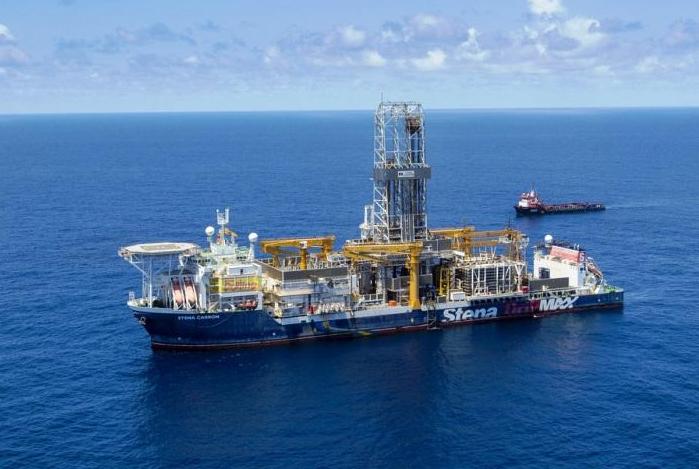 "It is an ethnically divided society and they will need to focus on inclusion and they have been many efforts to do so, but they will need to continue to do that and at an increase pace," Ambassador Lynch noted.
According to the US diplomat, who is preparing to wrap up her tour of duty in Guyana, Indigenous communities must also not be left behind in the country's development.
She cautioned that even as development is taking place in Guyana, "bad actors" must not be part of the process.
"We are encouraging them to ensure that the Indigenous communities for example and the hinterland areas and rural Guyana can also benefit, so inclusion is very important and then you know when all this money is coming into the country, there is certainly potentially bad actors looking at possibilities here—so they would need certain things and place and enforce legislation to prevent corruption," the Ambassador pointed out.
The Guyana government has long been accused by the Opposition as marginalizing communities and persons who are not supportive of the government.
Opposition Leader Aubrey Norton has raised these concerns with diplomats here. A number of US government officials have also been raising similar concerns.