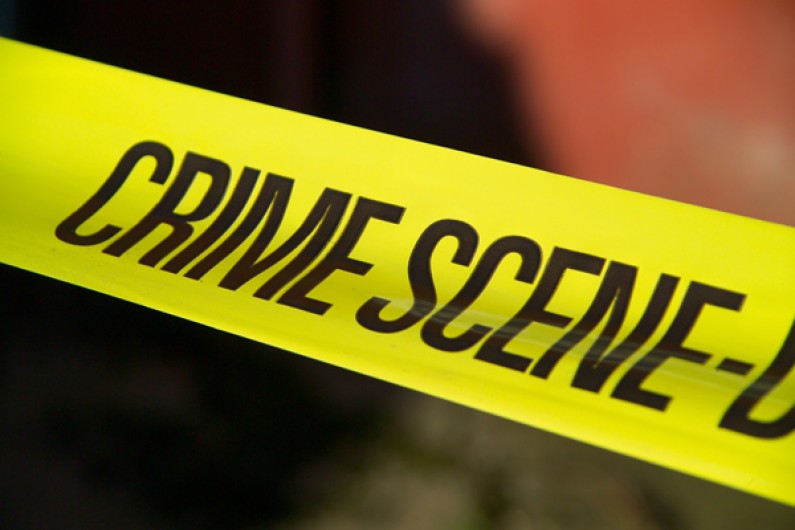 A drunken confrontation between a Lusignan woman and her abusive husband led to the woman's murder on Wednesday.
45-year-old Maharanie Parmanand, of Grass Field, Lusignan, ECD was found dead in her shack on Wednesday afternoon with several marks of violence to her body.
Police investigators believe the woman was beaten to death by her husband. The man ran from the scene according to persons in the area.
The two reportedly shared a very abusive relationship and the woman would often be beaten by the man but would still return to the home and not press police charges against him.
This latest case continues to worry social activist who have expressed concern about the number of women losing their lives at the hands of their partners in Guyana.