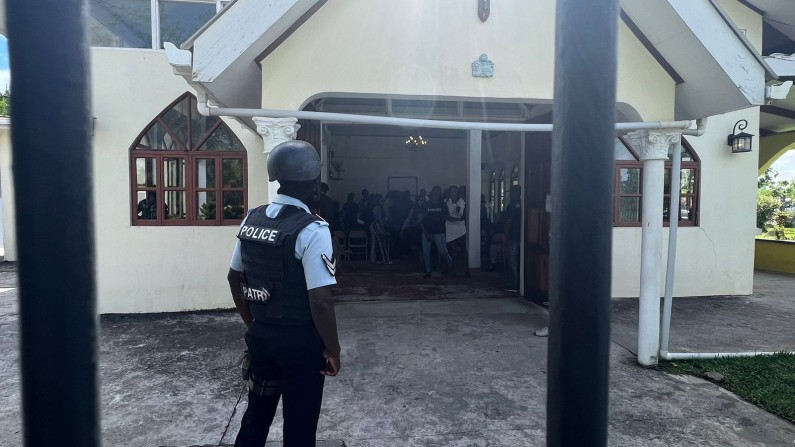 A threat of Court action did not stop the Guyana Prison Service from moving ahead with the cremation of the remains of prison escapee and convicted murderer Royden Williams aka "Smallie".
Two days after a post-mortem examination that was not witnessed by relatives, revealed that Williams died from multiple gunshot wounds, he was cremated following a short service at the Memorial Gardens funeral home in Le Repentir Cemetery.
The funeral service was attended by a number of family members, including the dead convict's parents, siblings, and children.
The family wanted the body to be released to them for burial, but the Prison Service insisted that it still had custody of the remains and preferred a cremation.
The dead man's sister said she met with prison officials and despite her pleas, there was no budging of their decision to cremate the remains.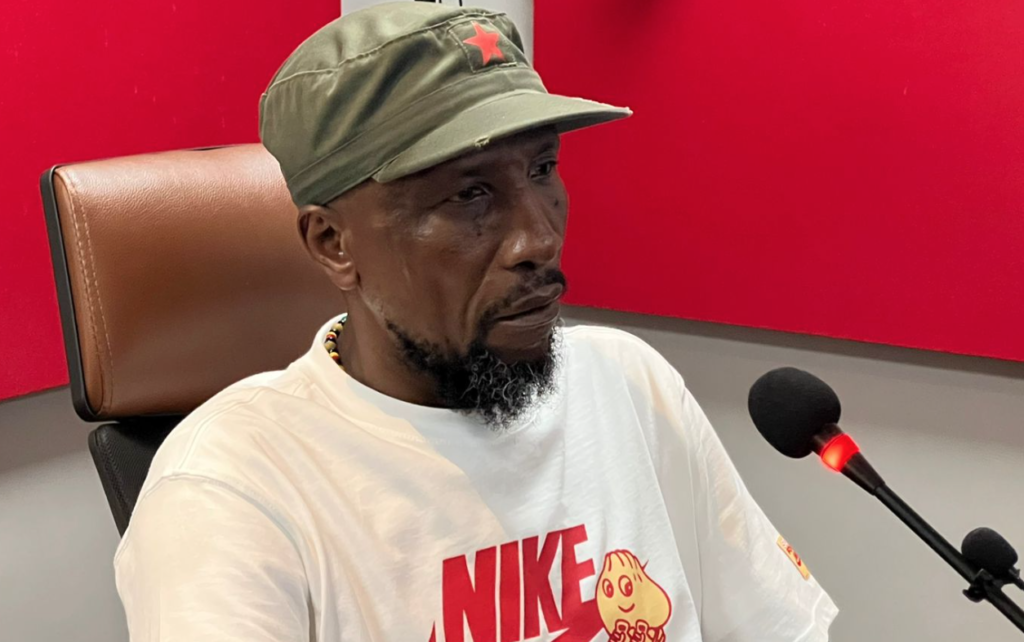 "I never agreed to that, we feel as if we were bullied to just accept this. No family member agreed to any cremation, and they just did their own thing", the woman told reporters.
Earlier in the day, the dead man's father in the company of his Attorneys, reported that he was not allowed to witness the post-mortem examination of his son's remains. He said he was only allowed to identify the body at the morgue and was then told to leave the room. According to the father, he noticed a number of bullet wounds to his son's chest and burn marks on his hands and parts of his upper body.
He said the family was not officially informed of a cause of death and has not been provided with any death certificate.
The father's Attorneys Ronald Daniels and Nigel Hughes, said multiple efforts were made on behalf of the family to get the body released to the family, but all of those efforts were rejected.
Late this afternoon at the Le Repentir crematorium, the staff went ahead with the cremation of the body, telling family members that they were acting on the instructions of the Prison Authorities. The ashes, one official said, will also be handed over to the Prison Authorities.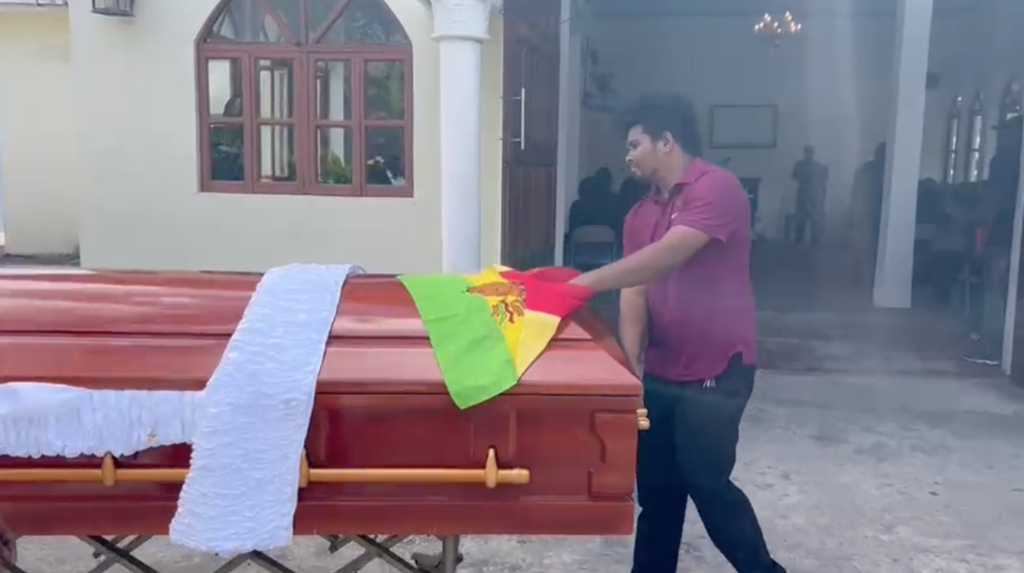 Four weeks ago, the death row inmate made a daring escape from the Mazaruni Prison under a hail of gunshots. Two weeks after, the Police indicated that he had been shot dead by members of the Joint Services along with an accomplice. Another alleged accomplice had been shot dead earlier by the Joint Services under questionable circumstances.
When the escapee and his accomplice were shot dead by the Joint Services during their Bartica operation, only one gun was reportedly recovered at the scene.