Health Minister Dr. Frank Anthony has admitted that the Ministry of Health is facing a challenge in the turn around time for test results for coronavirus.
Just after taking office a month ago, the new PPP Civic government ramped up testing for COVID-19 across the country, but the turnaround time for results moved from two to three days to up two weeks.
In an update released by the Government's Department of Public Information, Dr. Anthony said efforts are being made to address the backlog. He explained that currently the backlog of tests to be completed stands at close to 1000.
The backlog was almost 1900, but earlier this week 500 samples were sent to the Caribbean Public Health Agency in Trinidad and Tobago. The results are not back as yet.
Dr. Anthony said capacity to complete additional tests in Guyana is the major hurdle. He explained that since he took office and a decision was made to increase testing, a new shift system was introduced at the National Public Health Reference Laboratory.
There are now three shifts in place working around the clock, but there is a need for additional testing machines and that will be addressed soon.
"We were doing probably 60 samples a day when I took over, and we have changed that and we are now doing between 250 and sometimes 300 samples a day. We have moved from instead of having one shift to three shifts. But even with these improvements, it is now still a challenge to cope and the only way we can increase our capacity, we will have to get some machines and so instead of having one line working three shifts, we will have to get three lines working three shifts", Dr. Anthony said.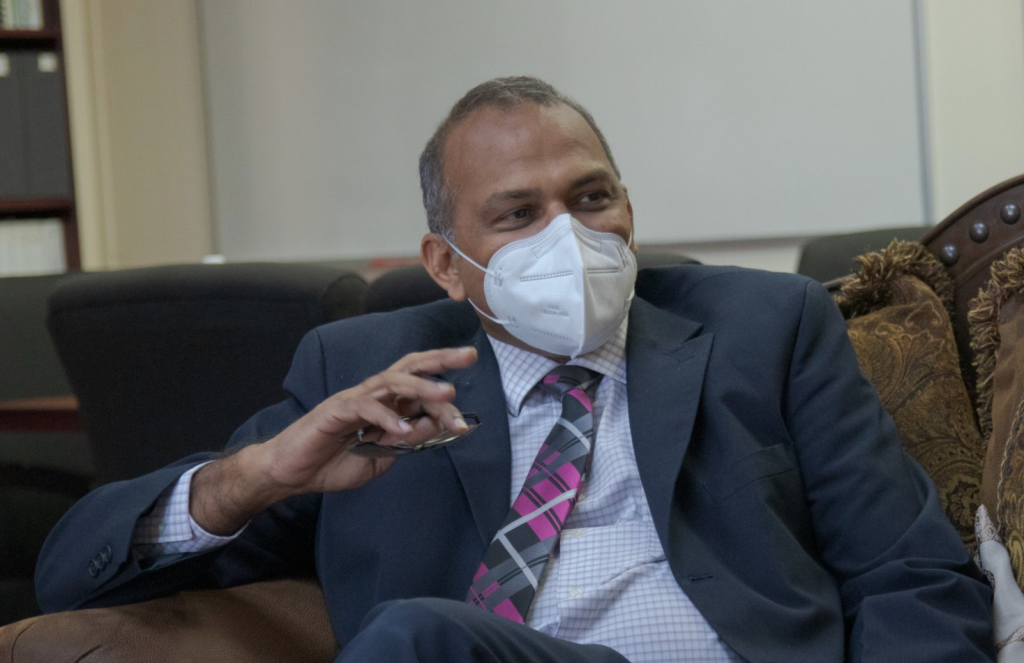 As News Source reported on Wednesday, some medical doctors have expressed worry about the length of time it has been taking for test results to be returned. Some persons have found themselves self-isolating for up to two to three weeks as they wait on their results.
The Health Minister said "we are trying and we understand the need to have a faster turnaround time and that is why these interim measures like sending samples to CARPHA are strategies that we are employing in the interim. Hopefully, we'll get over this period pretty soon and we will be able to process faster".
Dr. Anthony said the groundwork has already been prepared for more testing machines and facilities to be put in place. But he added that the new testing cabinets will have to be approved by health officials from overseas and there is also a hurdle there.
"We are working on it, we have contacted the company and we are now working out the logistics to getting that person into Guyana since they will have to be here physically to do all the checks", the Health Minister explained.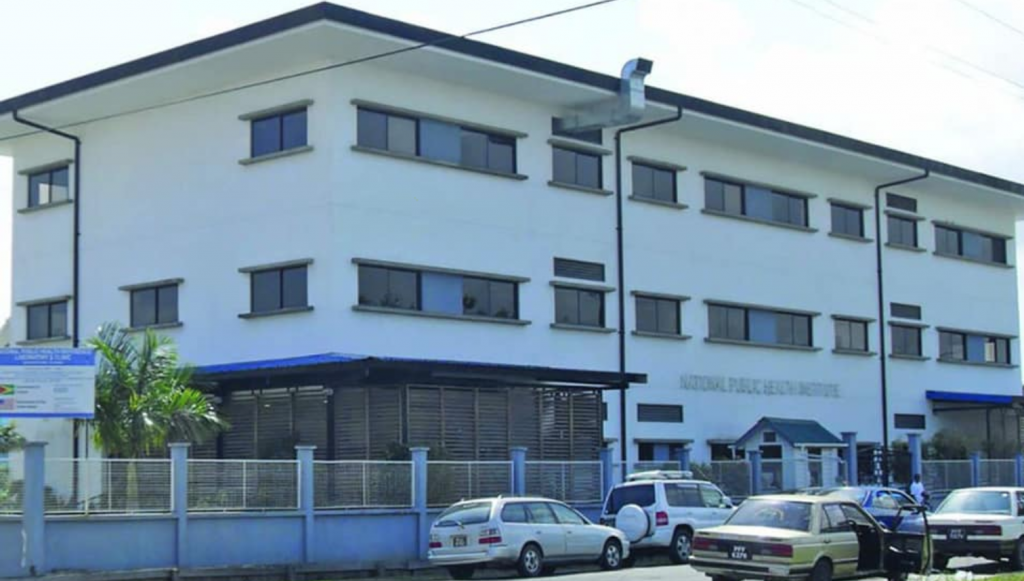 In the month of August, just over 4000 COVID-19 tests were completed which is just less than the total amount of tests that were done in the previous four months. Those 4000 samples produced 943 new cases.
The month of August also saw an increase in deaths with 23 deaths being recorded in August alone as compared to 20 deaths in the previous four months.
The Ministry of Health continues to encourage citizens to observe the COVID-19 health protocols and guidelines and always wear a face mask when out in the public.