A post-mortem examination was this morning carried out on the remains of construction worker Reonol Williams and determined that the 50-year-old died from multiple injuries to the body due to a motor vehicle accident.
The decomposed remains were found yesterday along a deserted and bushy dam, just off the railway embankment at Coldigen on the East Coast of Demerara.
The discovery came two weeks after Williams went missing after he was hit down by a speeding car and removed from the scene by the driver.
The driver has since been identified as Daniel Melbourne, who investigators say has since admitted to dumping the man's body after hitting him down and removing him from the scene of the accident.
Melbourne remains in custody pending charges.
In a statement today, the Guyana Police Force said the probe is ongoing and upon the completion of the investigation, a file will be submitted to the Office of the Director of Public Prosecutions for advice.
The Guyana Police Force also indicated today that samples from the remains will be sent overseas for DNA testing along with samples from his relatives.
DNA testing is being done to fully confirm the dead man's identity.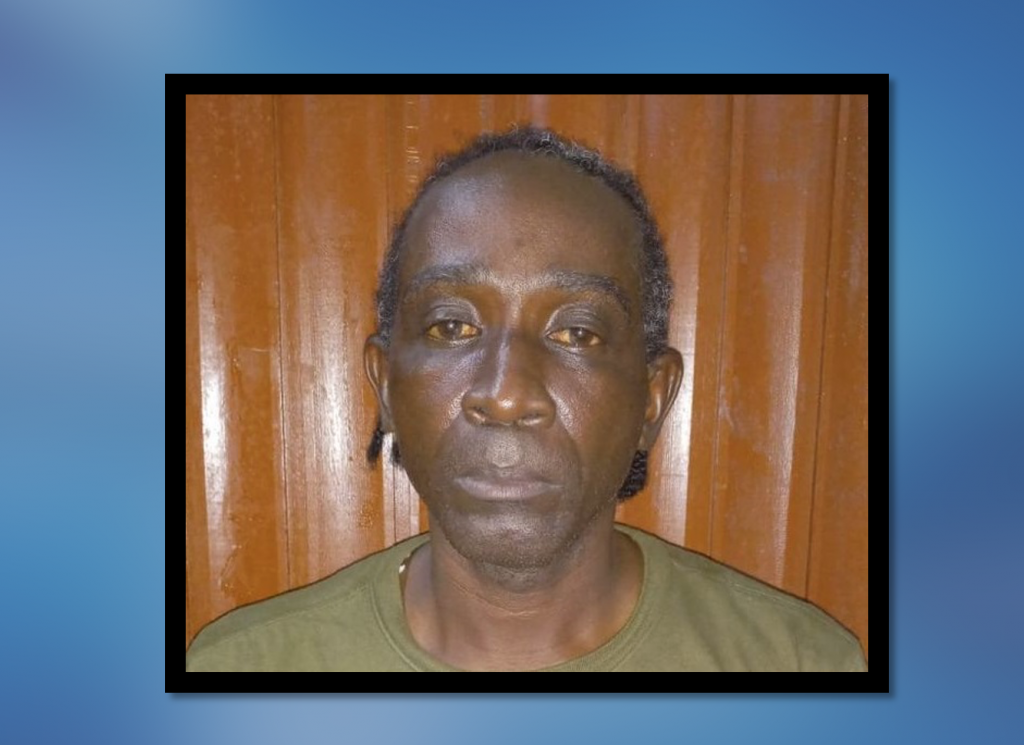 Police investigators were led to the scene where the man's body was dumped, by the driver of the car that was involved in the accident.
The driver, Daniel Melbourne was identified by a friend of the dead man who was walking close to him when he was hit down.
Investigators were told that after Williams was hit down, the driver picked up his body, placed it in the trunk, and claimed that he was taking him to the hospital. Williams was never taken to any hospital. His family and friends picketed and protested over the past two weeks seeking information about the whereabouts of his body.
On Tuesday, investigators got a breakthrough after the driver was re-arrested and identified the area where the body was dumped.
The probe continues.