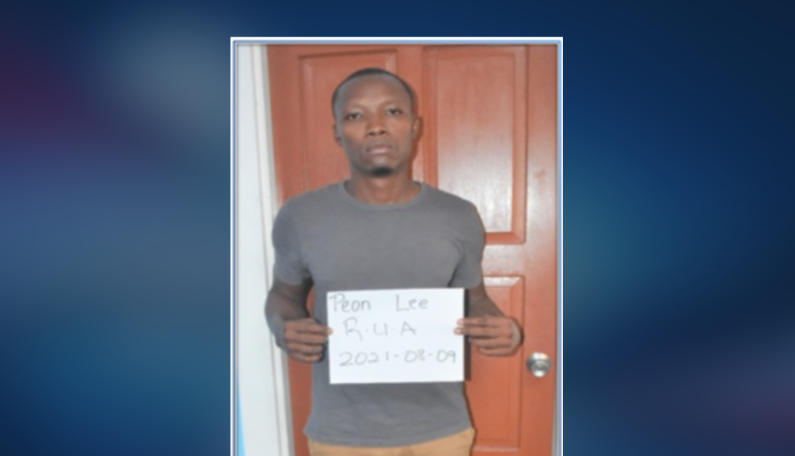 Chief Security Officer, Peon Lee also known as "Nino Brown" who worked at the Wallison Gold Trading Enterprise which was robbed back in August has been granted bail in the some $450,000 by the High Court.
Lee has been in custody since last August after being fingered as one of the accused in the multi-million gold heist.
He was charged along with Guyana Defense Force rank Keyon King and Security Guard Delroy Jackson for the robbery.
King later pleaded guilty and was sentenced to 3 years behind bars while Jackson and Lee remained on remand awaiting their trial.
After being on remand for the past six months with the case crawling through the Court, the accused approached the High Court through attorney Bernard DaSilva who successfully argued for bail to be granted, after the Magistrates' Court repeatedly refused bail.
In the bail application, it was pointed out that Lee remained on remand with no indication that the trial could be over anytime soon.
The Attorney also argued that the man was never fingered by any of the witnesses or co-accused in the case as being involved in the robbery.
The Attorney said the Guyana Police Force is relying on CCTV footage as the main evidence in the case, but the Defence team has never been shown the evidence.
The arguments were accepted by the Judge and bail was granted.