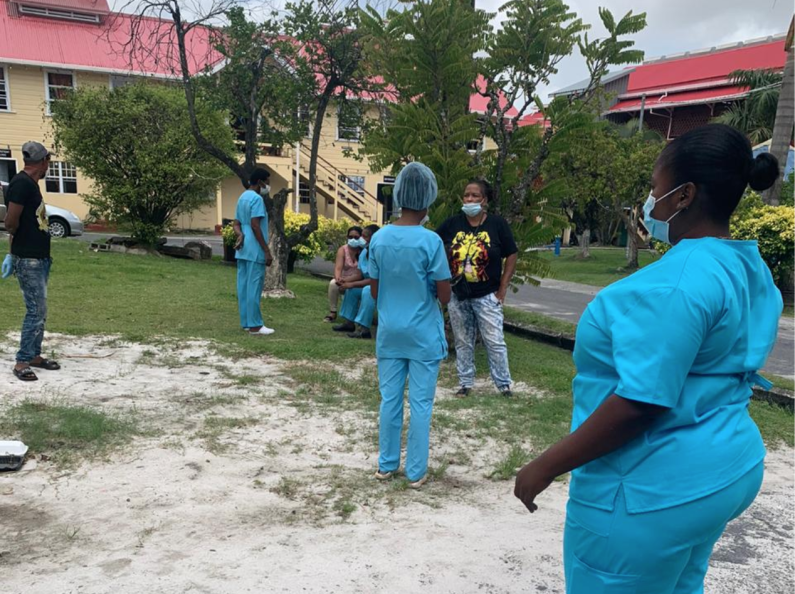 At least six of the recent cases that tested positive for the coronavirus are residents of the Palms Geriatric Home and the situation is worrying for the administrators.
Director of Social Services in the Ministry of Social Protection Whenworth Tanner told News Source today that the Palms has been working closely with the Public Health Ministry to get residents tested following the first set of cases.
He said tests were carried out on Friday and the confirmation of positive cases were made known on Sunday.
Mr. Tanner explained that none of the positive cases are staff members but all staff members are still being screened when they report for duty. He said while systems are in place to safeguard staff members, there is no control over those staff members once they leave for home.
The Social Services Director said another ward at the Brickdam location has been cleared out to be used for any possible additional cases.
He said the positive cases are currently being housed in the infirmary of the Palms Home but the space there for the accommodation of additional cases is limited.
Mr. Tanner said while the latest news is worrying, he is pleased to report that the residents who were among the first batch to be tested positive and isolated are stable, but because of the unpredictability of the coronavirus, special attention is still being paid to them.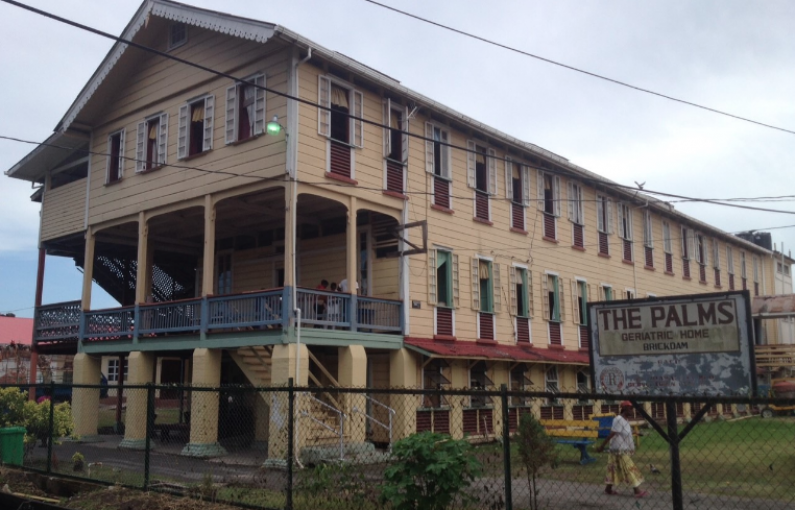 "They are still to do the second round of testing which will be sometime this week, however, those persons are pretty stable so far and I hope that it will remain that way because of course this virus is very tricky in terms of how persons react to it, but so far those persons are stable".
The first case of the coronavirus at the Palms was recorded during the first week of May after a test was carried out on a bedridden resident who had passed away.
There were four other positive cases a week after that first case. Now there are six new cases at the geriatric home.
The Palms was one of the first places to be completely cut off from visitations after the coronavirus surfaced in Guyana in early March.