Moments after meeting with officials of the Guyana Elections Commission and the CARICOM high-level team scrutinizing the recount, President David Granger made it clear that his Government will be accepting the declaration of results after the recount.
On Saturday, Attorney General and APNU+AFC Candidate, Basil Williams raised questions about the legality of making a declaration from the recount.
Questioned about that position of his Attorney General, President Granger said as President he is saying the Government will accept the results.
"Whatever declaration is made by the Chairman of the Elections Commission will be regarded as legitimate", the President said.
Further pressed on the issue and the statement of the Attorney General, Mr. Granger said "As President of Guyana and Leader of the Government, it is my policy that any declaration coming from the Chairman of the GECOM, will be accepted by the Government of Guyana. I speak for the Government of Guyana".
The President said he believes whatever declaration comes from GECOM would be legitimate and in accordance with the Constitution of Guyana.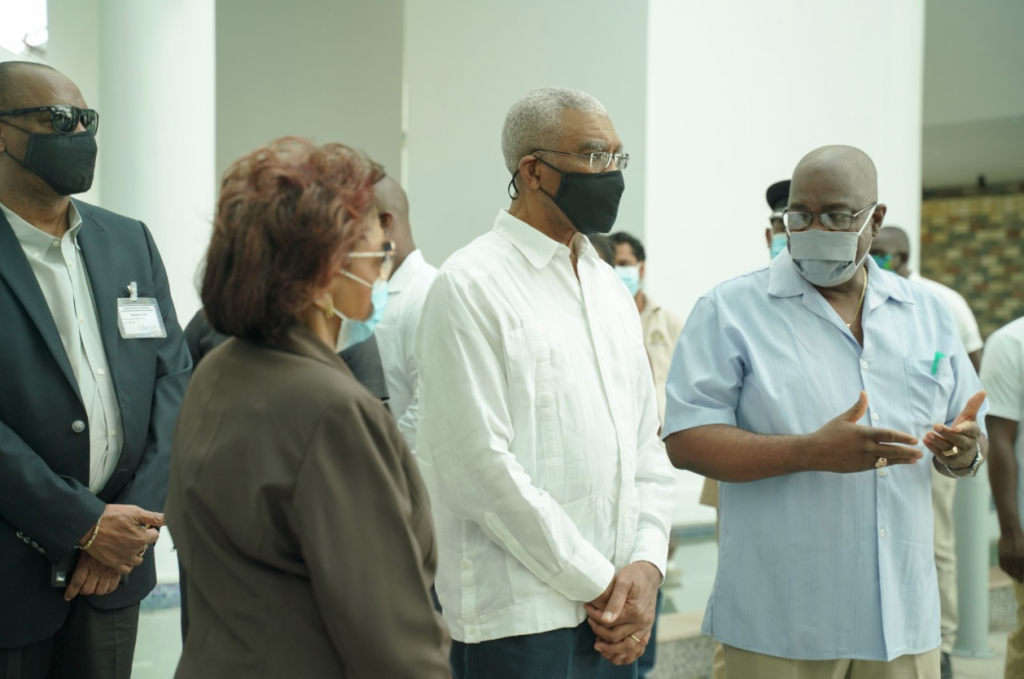 Already there are questions being raised about the credibility of the elections as a number of alleged discrepancies have been unearthed during the recount.
The Elections Commission has not indicated how it intends to address those anomalies and other issues being raised by the political parties.
The recount is being observed by a number of local and international observers and scrutinized by the high-level CARICOM team.