Attorney at Law, Dexter Todd, has been appointed as a Special Prosecutor in the matter involving the shooting death of a Subryanville Man by Hotel Owner, Orwin Bachus.
Todd was retained by the family of the dead man and got the DPP's approval to be the Special Prosecutor in the case.
The accused, Orwin Bacchus, was back in Court today as the preliminary inquiry into the murder case is set to begin.
Special Prosecutor Todd explained today that family members have not been happy with the Police Force's pace of investigation and criminal proceedings. He said they have since conveyed that dissatisfaction to the new Crime Chief and the new Chairman of the Police Complaints Authority.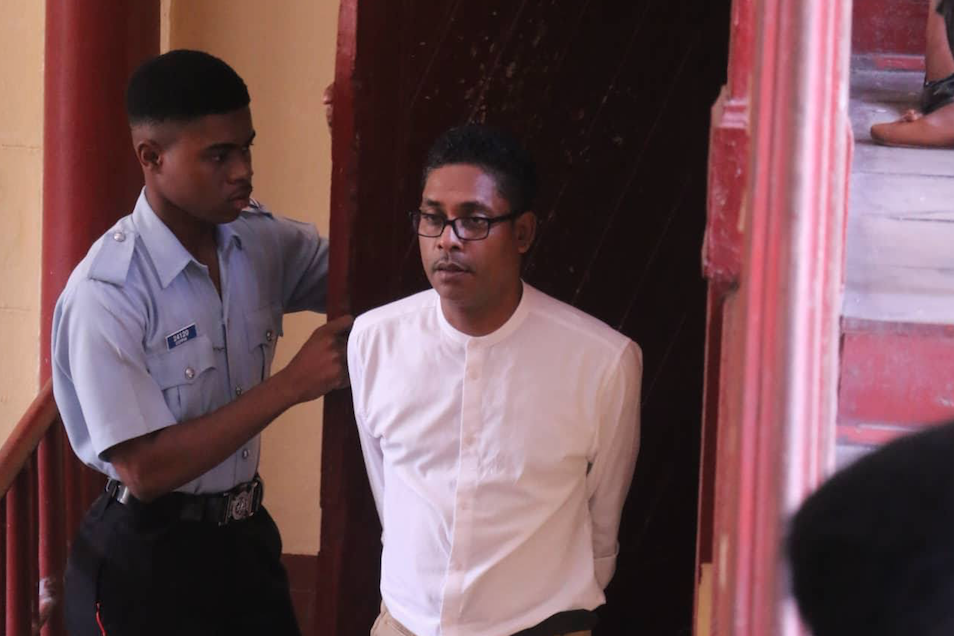 Bacchus is accused of murdering his neighbour, Jason DeFlorimonte, by shooting the man to the back while the man was in the compound of his hotel.
According to witnesses, DeFlorimonte had a disagreement with the handyman of the hotel and was chasing him in the compound when Bacchus whipped out his firearm and shot the youth dead,
He was initially charged for manslaughter and granted bail, but that charge was upgraded to murder last week and his bail has since been revoked.