The Caribbean Community is offering to use its good offices to mediate a peaceful solution to the on-going political and humanitarian crisis in the Bolivarian Republic of Venezuela.
The offer was made on Thursday as CARICOM Leaders wrapped up their Heads of Government Meeting in Grenada.
Chairman of the HOG Conference, Grenadian Prime Minister Dr. Keith Mitchell said that, "We reaffirmed our guiding principles to the rule of law, respect for human rights and democracy, as well as the fundamental principles of non-intervention and non-interference in the affairs of states."
He added that, "Concern with the difficult economic and social situation in Venezuela, in particular the increase in violence and polarization between the government and the opposition and its effect on the people of Venezuela, and recognizing the need to find a solution for the present situation which ought to seek internally."
CARICOM's Heads of government have issued a call for all parties to commit to renewed dialogue, Dr. Michell added.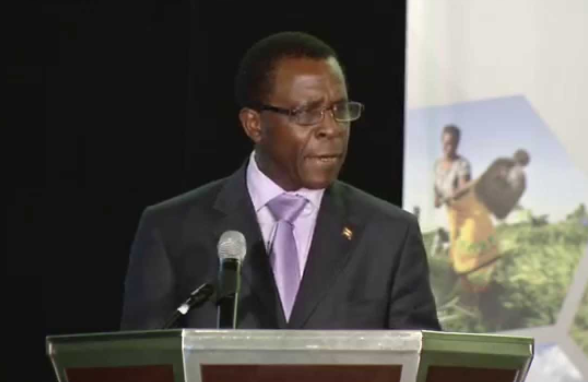 He said renewed negotiations are needed which will lead to a comprehensive political agreement with established timetables, concrete actions and guarantees to ensure the wellbeing of the Venezuelan nation."
He then made the offer on behalf of the regional grouping to facilitate this dialogue between the political parties of the oil rich South American nation. (GINA)