The Guyana Civil Defence Commission will begin the distribution of relief hampers to citizens today as part of the government's efforts to tackle the coronavirus by encouraging persons to stay home.
The hampers will consist of food and cleaning essentials and the most vulnerable communities across the country will be targeted first.
The Head of the CDC, Lt. Col Kester Craig explained that as part of the distribution initiative, the CDC will be going house to house in the targeted communities. Residents are being encouraged to look out for the CDC teams and once they indicate that they would accept the hamper, it would be left at their gate or front door.
To ensure social distancing, there will be no face to face interaction between the CDC officials and the citizens they will be supporting.
"We are going to be blowing our horns and coming through the streets and the supplies are going to be left at the gate. We are asking that the residents wait until we would have removed from directly in front of their house to pick up the supplies", the CDC Head said.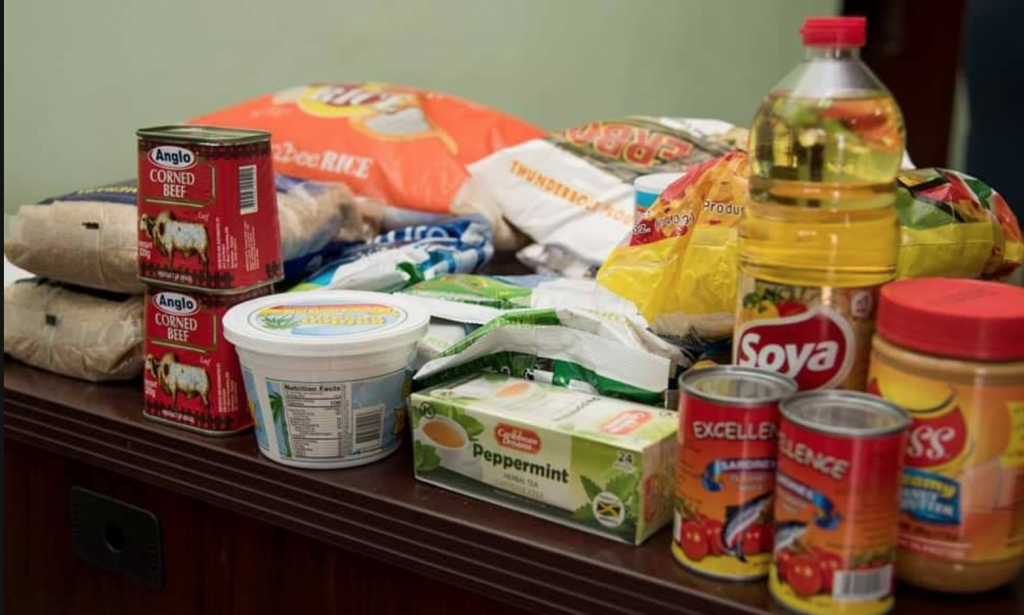 The supplies are expected to last through the one-month period and Mr. Craig noted that for larger families, the CDC will be able to provide additional supplies once they have gathered the numbers.
The commission has also indicated that it is open to support and donations from any company or individuals who are willing to join this cause.
Interested personnel can make their donations at the CDC's Headquarters at Thomas Lands, or make cash or cheque deposits into CDC's Republic Bank account number – 962356519938.
Donations are categorised as food supplies, personal hygiene care, sanitation supplies and monetary support.