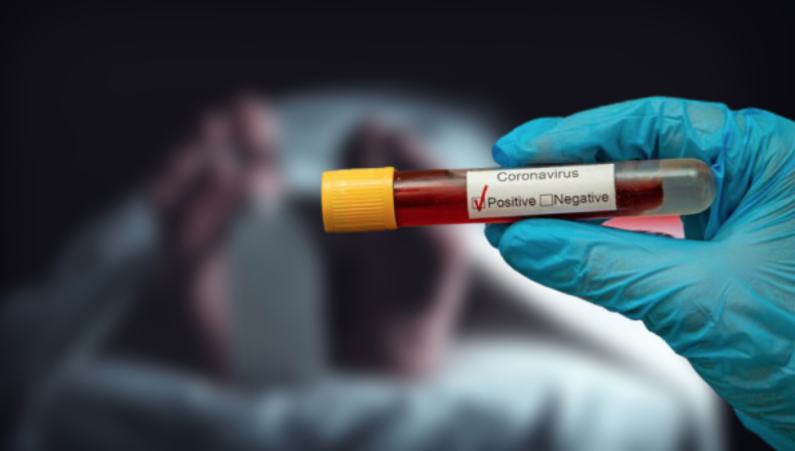 With the number of positive COVID-19 cases growing steadily, the death toll in the country has started to surge again.
The Ministry of Health on Sunday reported nine additional COVID-19 deaths, with the youngest being three months old and the oldest was 72-years-old. There was also a six-year-old girl from Region Three among the deaths.
Of the 9 recent deaths, five of the persons were fully vaccinated.
The country currently has over 10,500 active cases with 1,082 cases being recorded within a 24-hours timeframe.
In the past three days alone, Guyana recorded a total of 3,012 COVID-19 cases and 19 deaths. The Ministry of Health announced last evening that there are 12 persons in the COVID-19 Intensive Care Unit and more than 10,300 positive cases in home isolation.
Health officials are continuing to call on persons to get vaccinated against the virus and those who are fully vaccinated are being encouraged to get their booster shots soon.
Guyana has seen a surge in new cases since the start of the year.