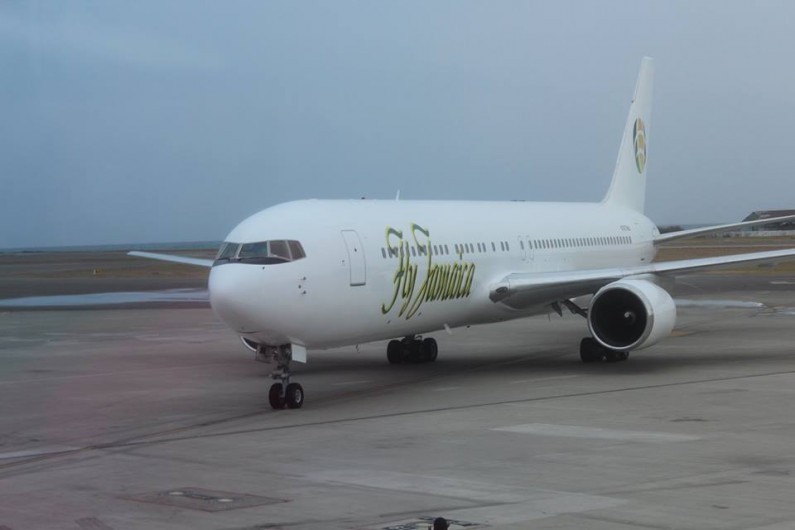 One year after the crash of a Fly Jamaica plane at the Cheddi Jagan Airport that resulted in the company going out of business, the airline has started official moves in Jamaica to file for bankruptcy. 
Fly Jamaica is seeking protection from creditors as it tries to restructure and explore a possible sale. 
The airline owes its creditors more than US$26 million and it's unclear whether the list of creditors includes the passengers who have not been repaid for tickets that they never got to use. 
Fly Jamaica's filing for bankruptcy protection was done at the end of October in Jamaica but the issue only recently became public following the publishing of the notice in the Jamaican newspapers.
Fly Jamaica is owned by Guyanese pilot, Captain Ronald Reece. 
There was a move earlier this year to engage a buyer for the airline but that deal fell through.  
Fly Jamaica was forced to close its offices in Jamaica, Guyana, New York and Toronto earlier this year when staff members were officially terminated.
Former staff members and passengers have been pressing the airline to pay up the money owed to them.