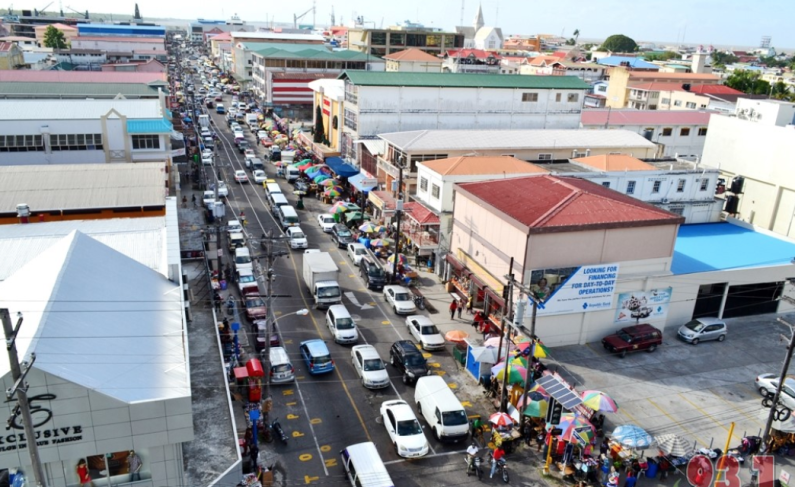 The Georgetown Chamber of Commerce and Industry is not happy with the Georgetown Mayor's decision to call on the business community to pay up their taxes.
During a recent press conference, Mayor Ubraj Narine announced that there are over 140 "high end" businesses in the city that owe billions in taxes to the municipality. He said the non-payment of the taxes is hurting the council and affecting its work.
But in a statement today, the Georgetown Chamber of Commerce and Industry, while not disputing the Mayor's statement, said it finds the statements displeasing to the intended spirit of a recent meeting between the Mayor and the Chamber.
According to the Chamber of Commerce, it remains open to discourse and collaborative work with the Council.
The Chamber said it has a Code of Conduct that encourages its members to respect and adhere to the laws and regulations of the country, including the payment of taxes.
It said while it is encouraged by the steps taken by the Mayor for the collection of outstanding amounts, it is disappointed by what it sees as a public attack on the businesses that owe taxes.
The GCCI says it must remind the Mayor that businesses are the life blood of the city as they create employment and economic activity and there is a need for more partnerships.
For several years, the Georgetown City Council and a number of Mayors have complained about the business community failing to meet its tax obligations to the city.
Despite efforts to ease the payments through various initiatives, the number of defaulters and the money owed continue to climb.