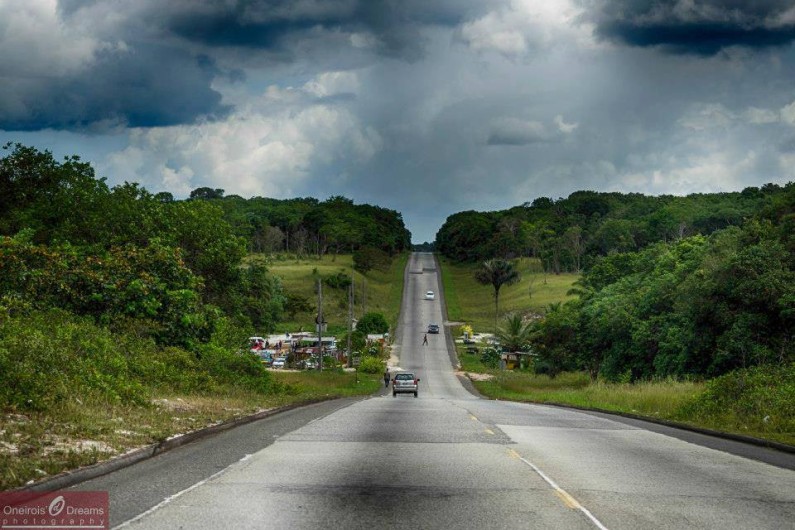 The Government is awaiting the approval of over $24 billion (US $120 million) from the Islamic Development Bank (IsDB) to resurface the Soesdyke-Linden Highway.
 During the recent contract signing for the Ogle to Eccles road link, the Minister of Finance Dr. Ashni Singh said the administration is hoping for the financing to be approved in September, to start rehabilitation work along the 72-mile-long thoroughfare.
The upgrade, which will see the highway being repaved, will form part of several key plans that the government has outlined for the Upper Demerara-Berbice region.
"But right now we speak, a team is present in Guyana from the Islamic Development Bank, working with their counterparts at the Ministry of Public Works and the Ministry of Finance on the Soesdyke to Linden road. That project we anticipate will be approved in September of this year which will see the Soesdyke to Linden highway subject to a major upgrade," the Finance Minister said.
In addition, the Finance Minister said works of similar magnitude are currently in the pipeline for the East Coast Demerara—which could see the widening of the current four-lane alignment extending all the way up to the West Coast of Berbice.
"Right now as speak, work is ongoing and discussion is ongoing on opening up a new four-lane highway along the East Coast frim Sheriff street to Orange-Nassau with further work planned for beyond all the way to Rossignol
The Finance Minister also noted that the stage has already been set for major infrastructural development in the country.
He explained that the upgrades to major roads, bridges, and culverts across the country, form part of a much larger plan.