Local telecommunications company, GTT intends to do more in the fight against breast cancer with the second hosting of the "Pinktober' event to raise awareness for Breast cancer. As part of its do more push, the Pinktober observations and events will be held in Linden and Lethem this year, in addition to Georgetown.
October is known as Breast Cancer Awareness Month. This year, GTT is once again teaming up other corporate companies and the Cancer Institute of Guyana to heighten breast cancer awareness.
According to GTT's Marketing Director, Devi Sukhdeo, several activities and events will take place in October to make persons more aware of breast cancer and the need to be united in taking on the fight against cancer.
Chief Executive Officer of GTT, Justin Nedd, said his company remains committed to combatting the fight against cancer because it is such a deadly disease.
He said while there have been survivors, there has also been many deaths and that is one of the driving forces behind GTT's effort to raise awareness.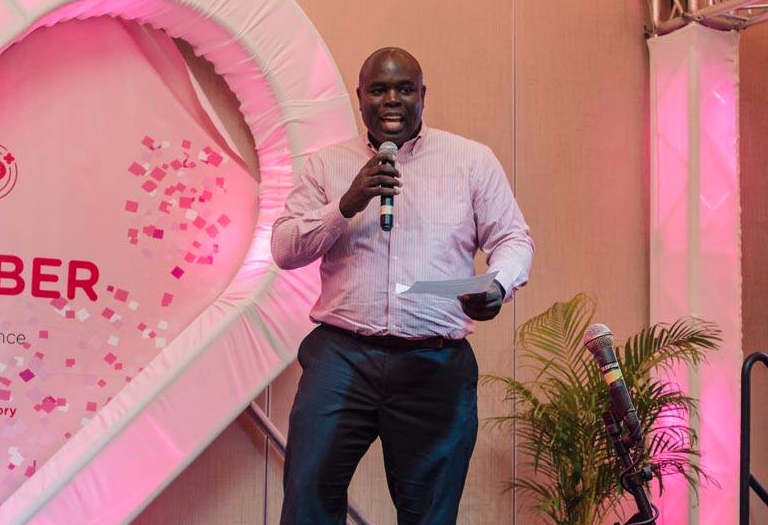 "Ultimately, our dream is to ensure that every single person in Guyana … is screened routinely … and as we make this a routine occurrence we will remove the stigma associated with cancer," Nedd said
He said much more needs to be done to tackle many of the social and health issues facing Guyana.
Cancer is a global epidemic and is believed to be responsible for more than 20% of deaths related to non-communicable diseases.