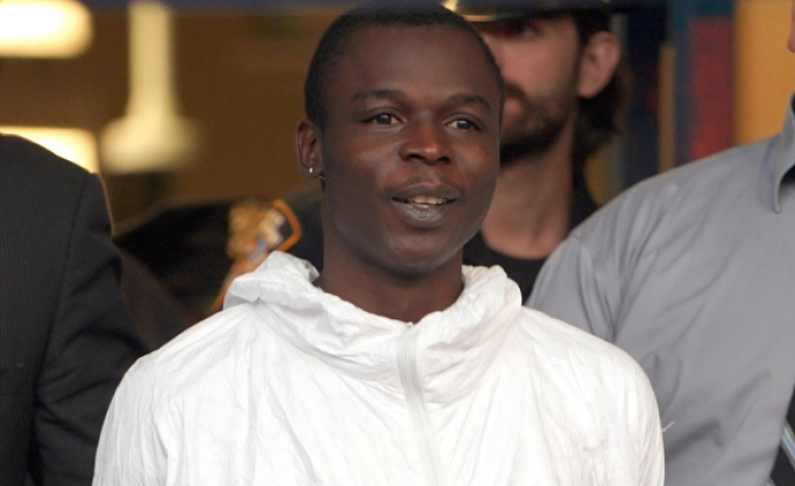 A 20-year-old Guyanese man, who migrated to the United States less than a year ago, is facing a murder charge, after he tossed his 4-year-old brother to his death from the boy's Brooklyn home, according to the New York Police Department.
The incident took place early on Saturday morning, New York Police responding to a 911 call found the little boy, Shimron Smith, unconscious and unresponsive in the courtyard outside his home in East Midwood around 3:30 a.m. on Saturday, the NYPD said.
The child was pronounced dead at the scene.
The medical examiner said he died from multiple blunt force injuries and his death was a homicide.
Shimron's brother, Shawn J. Smith, was charged with second-degree murder, the NYPD announced.  He is accused of throwing the boy off the roof of the seven-story apartment building on Nostrand Avenue, between Avenues J and K.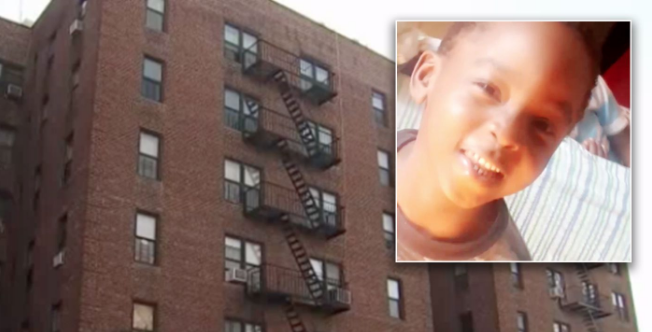 Four-year-old Shimron Smith, was the youngest of six siblings, according to his family. An aunt was quoted by WNBC News as saying he was always playful and fun to be around. Family members are confused as to what would have triggered the older brother to take his young brother's life.
Reports indicate that surveillance video at the apartment building, recorded the older brother taking young Shimron to the roof of the apartment complex. Moments later, the child was seen falling to the ground.
When officers arrived at the scene, it was the older brother who greeted them and reportedly told them that he thinks there might be an issue with his younger brother.
He has been arraigned on the second degree murder charge.