The Guyana Telephone and Telegraph Company (GTT) on Wednesday broke its silence and unveiled major rebranding efforts that have been ongoing quietly over the last few months, offshore Guyana.
The company has not only unveiled a new logo but has put forward a new commitment to "do more" to improve its service delivery and customer satisfaction.
At a press conference this morning, GTT acting Chief Executive Officer, Justin Nedd said the change in the company's logo and tagline after 24 years is in keeping with its thrust to make GTT the preferred network in Guyana for landline, internet and mobile services.
The logo change includes the replacement of the ampersand with a plus sign, the use of a more vibrant color palette along with the replacement of the tagline "Best Value in Guyana" to "Do More".
"We will do more and today we are committing to doing more," Nedd said.
He explained that over the last month several changes have been done both internally and externally which includes the increase in internet speed by 5X, introduction of the best line up of smart phones and an enhanced MyAccount so that customers can have the best access and get bills online.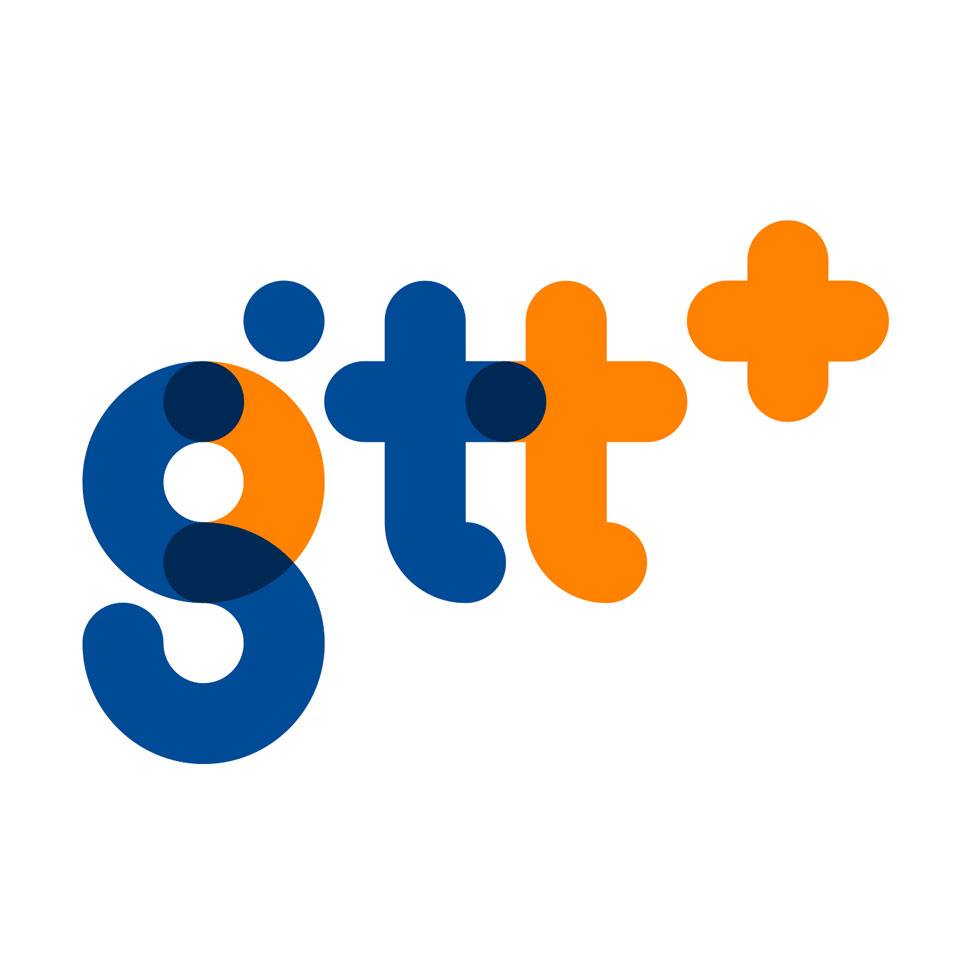 "We will help our customers learn more, play more, live more, have more fun and get more done in a shorter space of time," the CEO boasted.
Over the next few months the company will be looking to update its billboards and buildings throughout the country.
There will be remodeling of sales locations, aesthetic and service enhancement and the introduction of 4G wireless networks, as soon as the government allocates spectrum.
On this note, the CEO said talks have been ongoing with the new APNU+AFC government. Nedd said the company continues to guard against it vulnerabilities, particularly from the constant attacks on its fiber optic cables by copper thieves.
Efforts will also be deployed to ensure that every customer across the country enjoy high speed internet.