Months after the Trump Administration pressured the APNU+AFC administration in Guyana to accept the results of Guyana's 2020 elections, the APNU+AFC which is now in opposition is calling on the United States to act in a manner that would be consistent with its global leadership.
The statement by Opposition Leader Joe Harmon came in response to yesterday's deadly storming of the US Capitol building by supporters of outgoing US President Donald Trump.
Mr. Trump, who has been refusing to accept his loss at the November elections is now being accused of inciting those who stormed the capitol building.
Mr. Harmon today said the APNU+AFC has taken note of the unprecedented developments in the US and the storming of the Capitol building in Washington as legislators were in the process of certifying the votes from the elections.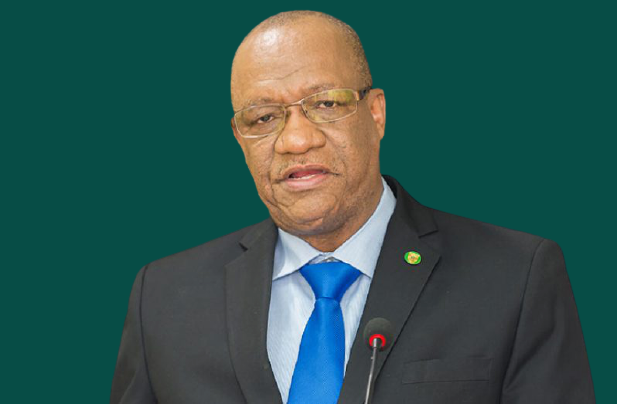 Mr Harmon said "this is reminiscent of the storming and vandalizing of the Guyana Elections Commission's centre at Ashmin's building in Georgetown in March, 2020 and aimed at stopping the tallying of votes cast at our General and Regional Elections. On that occasion executives and agents of the Peoples Progressive Party (PPP) executed the dastardly act in the full view of several high-ranking western diplomats. This event was a precursor to the installation of a PPP regime whose legitimacy is the subject of judicial challenge in the High Court".
Following the Guyana elections, the APNU+AFC faced threats of sanctions from the Trump administration over the long wait for the results, no concession and claims of irregularities.
Mr. Harmon stated that "the APNU+AFC is of the view that the United States of America will have to act in a manner consistent with the Global Leadership role it has exercised in decades past and it must do so quickly".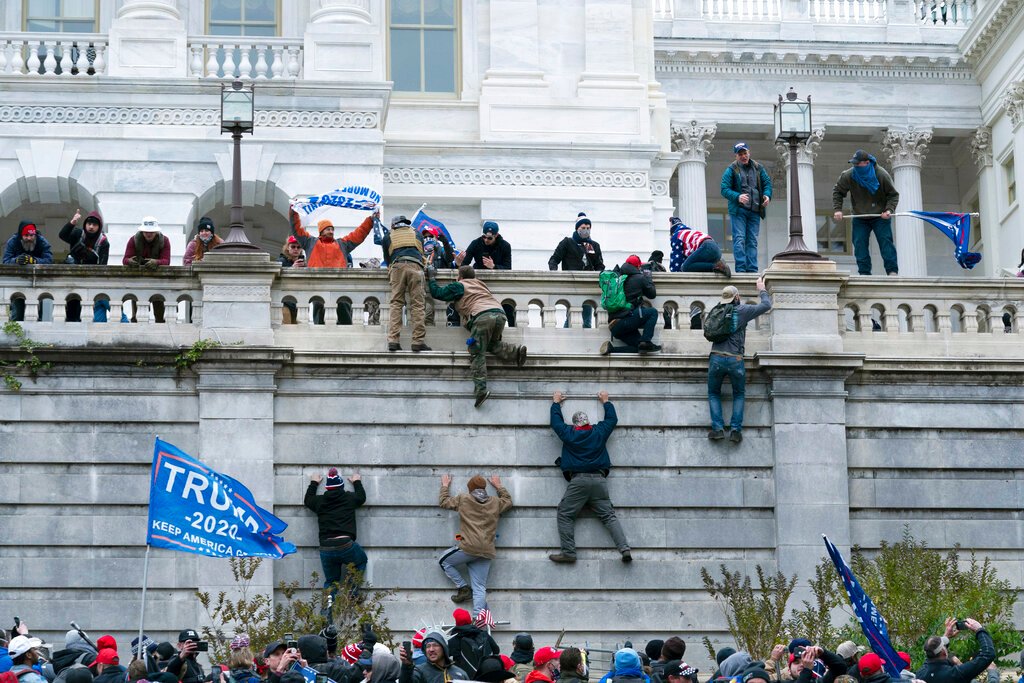 Guyana and the United States have shared close ties for several decades and the US over the years has played a pivotal role in supporting Guyana's electoral process and the Elections Commission.
The storming of the US Capitol building has come under widespread criticism globally and several officials of Mr. Trump's administration have tendered their resignation over the incident.
While the Government of Guyana has not issued a statement on the situation in the US, Guyana's Attorney General Anil Nandlall in a Facebook post said he stands with those upholding the rule of law and calls for the will of the electorate to prevail as democracy battles for survival "in its most formidable global bastion"