Leader of the Opposition Joseph Harmon has written to the Chairman of CARICOM, Prime Minister Keith Rowley of Trinidad and Tobago, expressing several of the concerns of the Opposition about governance in Guyana.
In his letter dated March 18, 2020, Mr. Harmon told Dr. Rowley it was necessary for him to raise, what he sees as "acts by the PPP/C Government which are inconsistent with good governance, alleging that has "slide into a state of dictatorship under the PPP."
"I have written a number of letters pointing out Guyana's slide into a state of dictatorship under the PPP. I regret to advise that rather than an abatement, there has been a deliberate intensification of this slide", Harmon complained.
The Opposition Leader said President Irfan Ali continues to refuse to meet with the Parliamentary Opposition on the grounds that he must be first be recognized publicly as President by the Opposition Leader.
He said the President's decision not to engage the main opposition is inflammatory, unacceptable, undemocratic, and a cop-out.
Mr. Harmon also referred to the CARICOM elections observation report which had encouraged political parties to close the ethnic divide and begin a healing process.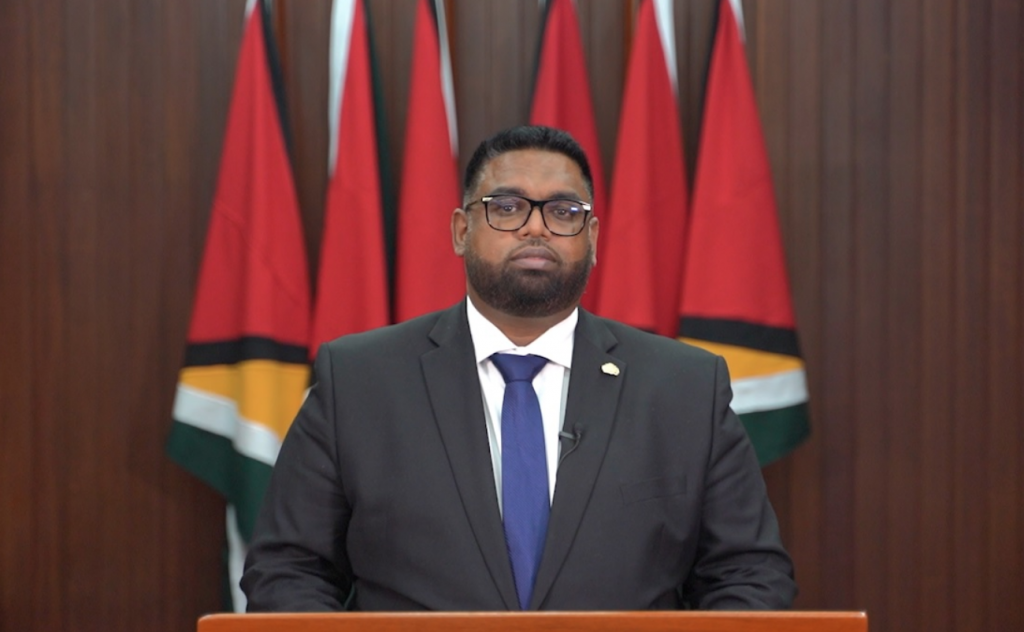 "Honorable Chairman, I support this recommendation, and against this background, I urge that the CARICOM mechanism, under your leadership, sees the urgent need for decisive action. Intransigence and a refusal to engage on the part of the PPP government is not contributing to the healing process and is, in fact, widening the ethnic divide", Harmon implored.
The CARICOM Chairman was also told that an agreement must be reached on several national issues which include the updating of Guyana's electoral laws, the need for there to be additional focus on poverty, the protection of Guyana's sovereignty, and national patrimony and COVID-19.
Harmon said the Government has been involved in victimization and ethnic marginalization