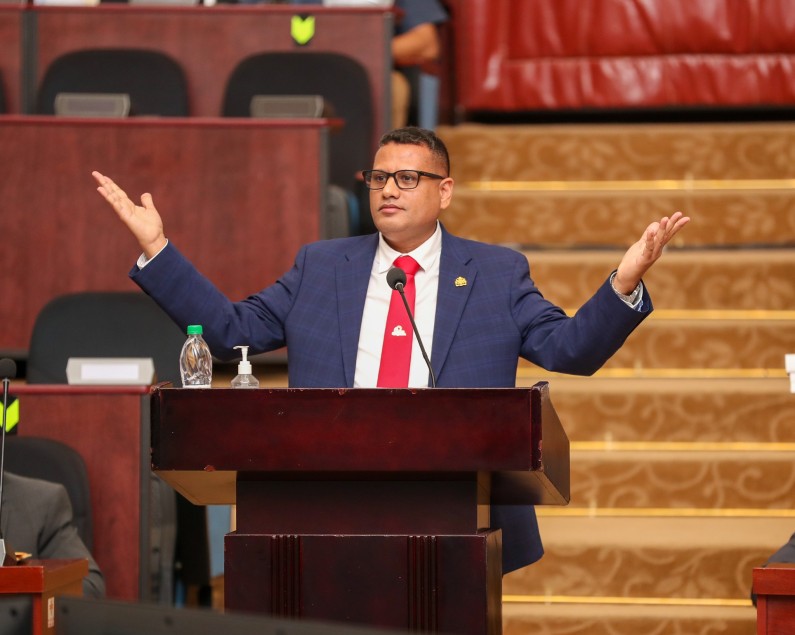 The Government intends to push ahead with its housing programme to make home ownership easier for citizens, according to Minister of Housing and Water Collin Croal.
During his contribution to the budget debate, Minister Croal said while the government is aware that it is difficult for some citizens to own their own home due to financial and other constraints, the government has been working to provide alternative housing solutions and house lots at reduced prices.
"We have allocated over 20, 500 house lots, we have established over 50 new housing areas, we have upgraded and install over 43 existing housing areas. We have built 827 low, moderate and high income and young professional houses. A further 527 are at various stages of construction. The investment cost of these houses saw an injection of $7 billion," the Housing Minister said.
On the issue of squatting the Minister said the government has been able to reduce squatter settlements from nineteen to thirteen and has regularized a number of areas by giving persons title to the lands they are occupying.
"We have addressed the bugbear issue of regularizing a number of old squatter settlements and resolving the issue of squatters who occupy land that are on government reserves. Whether it is to be used for sea defense, road networking or other similar national projects," Croal noted.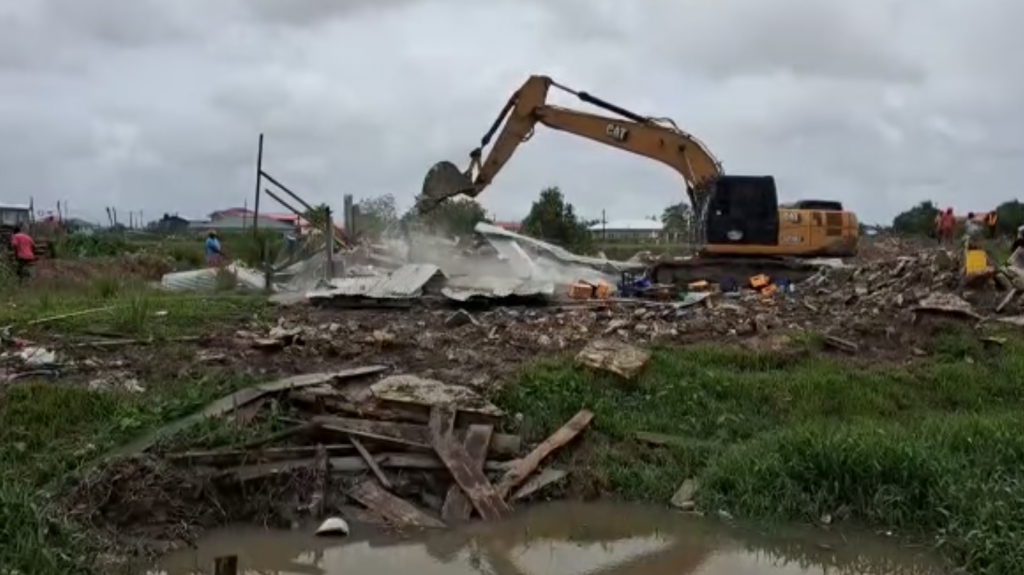 He noted that the issue of squatting appears to be a non-ending one, but the Government intends to work with illegal settlers to reach a suitable resolution.
'We are not in the business of disenfranchising citizens. We are in the business of ensuring that every single citizen has an opportunity to own their own home. In the case of Cane View we did not decided over night that those squatters had to be relocated, one year ago I provided clear information on this matter," the Housing Minister said.
Just recently the Ministry came under fire for the bulldozing of houses in the Mocha Caneview area after serving notice on squatters to leave. While some squatters left, others who were pushing for a better resettlement offer found themselves being displaced after their homes were completely flattened.
The Housing Ministry was allocated more $54 billion to develop new and existing housing schemes this year.