The 26-year-old Albouystown man who was three weeks ago convicted of the murder of Linden bus driver and pastor, Elvis Lorrimer, has been slapped with a life in prison sentence.
The convict, Kerry Cromwell was back in Court this morning before Justice Navindra Singh for sentencing after a 12-member jury found him guilty of the murder back in May.
A probation report was presented to the Court on behalf of the young man. In that report, persons in the Alboustown community claimed that at the time of the murder in 2016, the youth was at home with his young son and therefore could not have committed the crime.
The young man also pleaded his innocence again in Court today, telling the Judge that he did not kill anyone and was unaware of the crime.
The Judge did not buy his story and said he thought the views of neighbours of the convict were one-sided.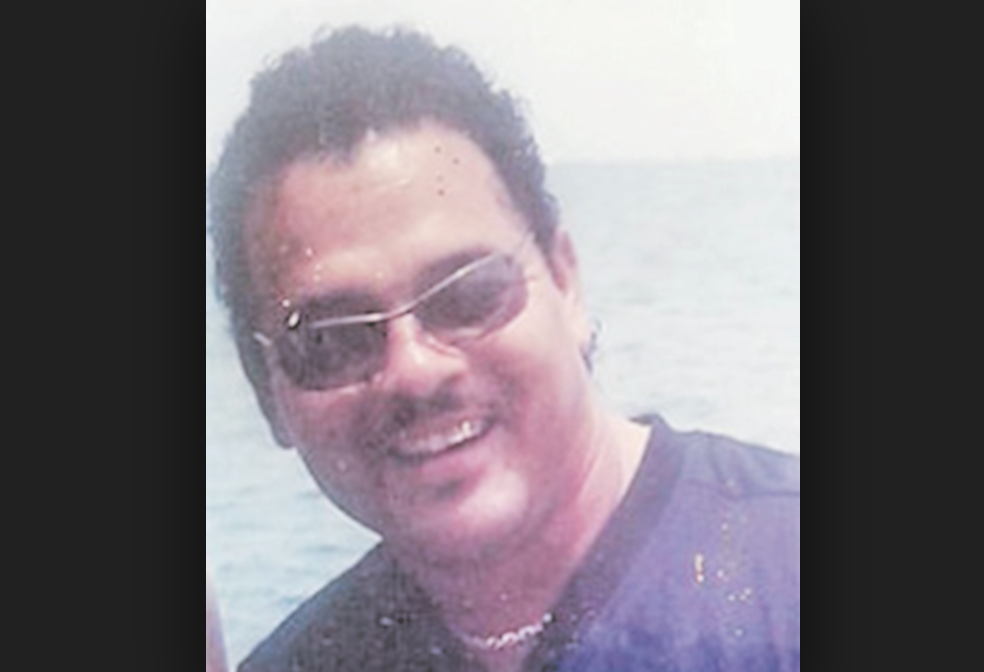 The Judge said there is a family that was affected by the murder and therefore he sentenced the young man to life in prison.
Bus driver, Pastor Elvis Lorrimer was at the Linden mini-bus park in Georgetown when he was shot at close range by the convict during the course of a robbery.
The murder sent shockwaves throughout the Linden community where the driver was well-known.
The convict, who had previous brushes with the law, was arrested and charged days after the incident.