Veteran trade unionist Lincoln Lewis believes that the government could have gone about announcing the closure of the wales estate in a better manner. In a release to the media, Mr. Lewis said the administration should have ensured workers were properly informed and consulted on the closure. He said the government must meet with the workers.
Lewis said GuySuCo is a state entity and any decision taken on this company must be arrived at after careful consideration that would lead to prudent decision-making by stakeholders.
He added that in the meantime the National Assembly, needs to convene and discuss the Commission of Inquiry Report which can give guidance to the decisions that ought to be made about the industry.
"This nation has spent millions on this commission and its report cannot be allowed to gather dust like others. This is even more important given the precarious nature of the industry, its drag on the economy, and the socio-economic impact/consequences on workers/citizens", Lewis said.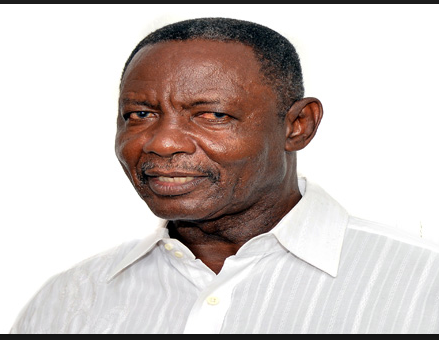 The trade unionist added that the Wales issue borders on national interest and since price of sugar is "not determined by us and it is for this reason the stakeholders are called upon to constructively engage, with a view of determining what is best for the workers/citizens in Region Three
The government has announced its intention to close the Wales estate at the end of this year because of the high maintenance cost.
The opposition has called on the government to put a hold on the closure and invest more in the estate. It will take an investment of over 2 billin dollars for this year alone to keep the 100 year old estate going and the government has said that cannot be sustained.
Workers say they are still to hear directly from the government on the issue and they intend to continue their protest against the closure.