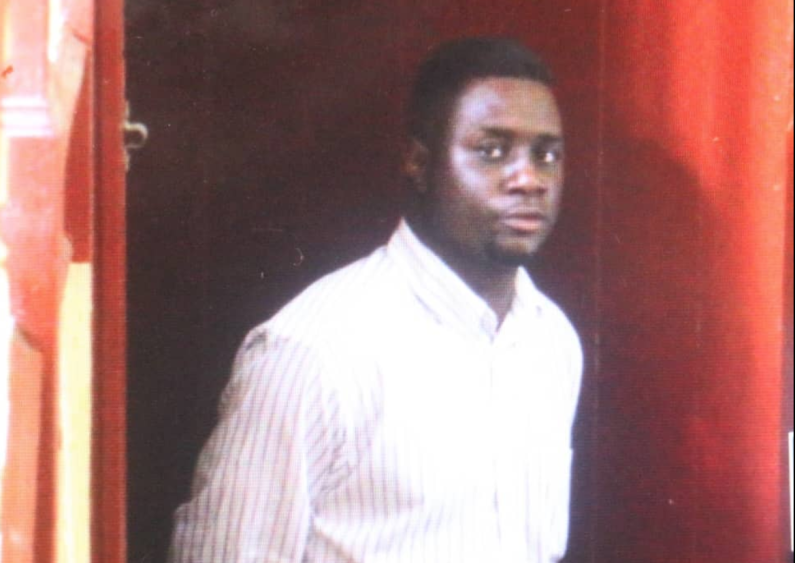 A 33-year-old taxi driver found himself before a Magistrate today facing a $3.7 million fraud charge.
The man, Frankie Dickson, is accused of fraudulently converting the money to his own use while he worked at Speed Talk company.
Dickson worked as a mobile phone top up agent with the company. It is alleged that between January 1st and August 31st, 2018, while being in the employ of the company, he converted the money to his own use.  The man allegedly collected the money from customers but siphoned off some of it over several months.
The company realised that it was the victim of the fraud when its accounts were being audited and the amount of sales made did not match the income received.
An investigation was launched and the accused was arrested and eventually charged. Today in Court, he was granted bail in the sum of $250,000. He will return to Court on the 18th February for the continuation of the case.