Two days after putting her teenage son, Joshua Denny in his final resting place after he was shot dead by two bandits, the youth's mother said she is still feeling an emptiness inside and she is not feeling any joy with the death of his killers.
The two men suspected of shooting her son during an early morning robbery were killed by the Police on the same day of her son's funeral.
While some family members saw the death of the youth's killers as swift justice, Joshua Denny's mother, Aferya Denny said it should serve as a wake-up call to parents to tell their children to stay away from badness.
"I lost my son and I don't want to see this anymore. I just wish that people could talk to their children and when you see them doing something, don't encourage them. And if you know that they on badness, talk to them because badness doesn't pay. The Police kill them yes, but I aint feel no joy or no comfort because I am angry and I am so angry, they get killed and I am still angry because I have lost my son forever and that is not right".
The still-grieving mother said there has been too much bloodshed in Guyana and it needs to stop.
"Talk to your children if they are on badness, talk to them. Because too many people getting kill for stupidness. We don't need this bloodshed. Too much black people just dying out for stupidness", she said.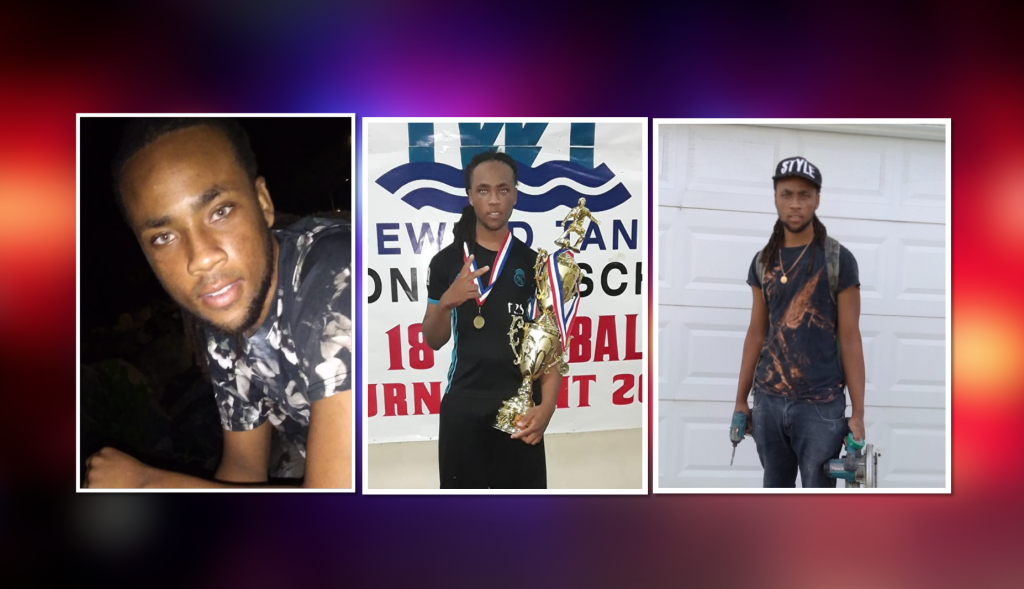 In thanking the many persons who have stood at her side since the her son was senselessly murdered while on his way to work, Ms. Denny said it has not been easy for her, but she is confident that her son's memory will live on.
According to the woman, she remains a praying and faithful woman and that brings her comfort.
She recalled that her son was loving and caring and did not deserve to be murdered. Family members have described young Joshua Denny as hardworking and committed to the family.
His sister today said the family also wants those who initially hid the suspects after their crime, to be held accountable for their actions.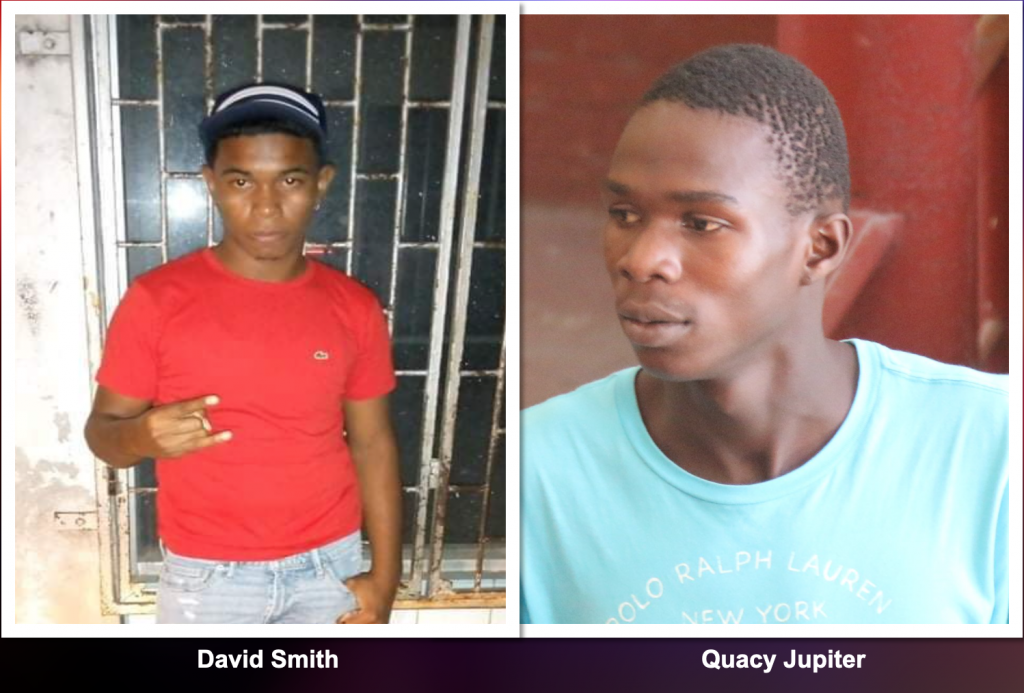 The two suspects were shot dead by the Police on Saturday evening along the University of Guyana access road. It is believed that they were hiding out at a relative in a nearby area.