The two suspects in the robbery and murder of Festival City youth, Joshua Denny, were shot dead by the Police this evening along the University of Guyana Access Road during a Police operation.
The dead suspects have been identified as Quacy Jupiter aka "Ding Docker" and David Smith aka "Berlin".
One of the suspects, Quacy Jupiter, was known to law enforcement and faced previous armed robbery charges in Court.
In a brief statement, the Police said it received information that the men were in the area and carried out a stakeout operation that took them out.
Details of the Police shooting were not made available.
On Friday, the two suspects managed to elude the Police when they rushed into the Albouystown community after positively identifying them as the suspects based on surveillance video that captured their escape after they robbed and killed the young electrician on Thursday.
While the two suspects eluded the Police on Friday, investigators found their getaway motorcycle and other articles that matched the description given by eyewitnesses and observed in the surveillance video.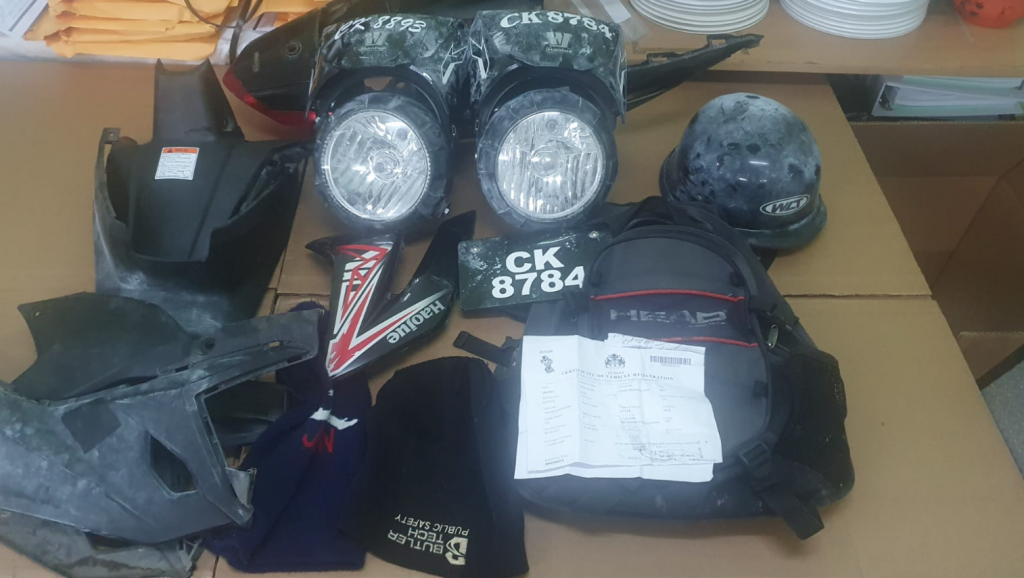 Once the Police received information this afternoon about their presence in the Turkeyen area, an operation was immediately launched and they were shot and killed.
The killing of the suspects came hours after the young man they killed was laid to rest after a funeral service at his mother's home.
Persons attending his funeral wore black and red and throughout the service, they were cries for justice.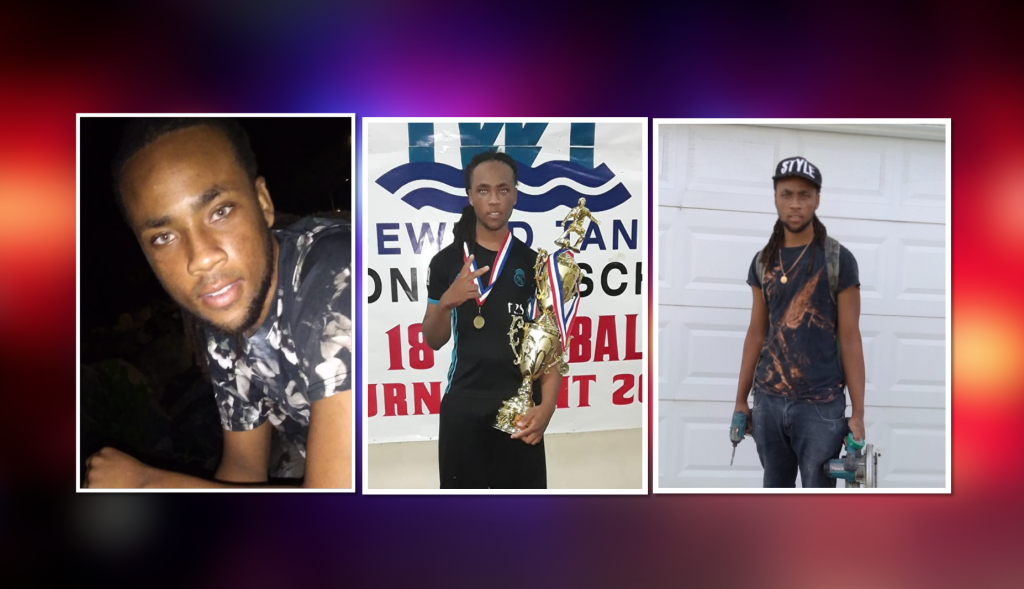 The 19-year-old Joshua Denny was on his way to work early Thursday morning when he was cornered by the armed men and relieved of his gold chain. As he held onto his phone during the robbery, he was shot to the chest.
The young man was well-loved in his community and was described as hardworking and ambitious.