Opposition Member of Parliament and Shadow Home Affairs Minister, Geeta Chandan-Edmond, is questioning the establishment of the Guyana Police Force's Corporate Communication Unit.
A few months ago, the GPF announced the establishment of the Unit which is headed by former journalist Mark Ramotar and his Deputy radio announcer, Stan Gouviea.
Now, the Opposition MP wants Home Affairs Minister, Robeson Benn to provide answers to the National Assembly about the unit and its establishment and work.
Chandan-Edmond has submitted her questions through parliament seeking clarity on the legality of the establishment of the Unit.
Specifically, she wants to know what Standing Orders of the Police Force provides for the establishment of the Unit, or under which authority was it established.
The Opposition MP has also raised questions about the positions for Director and Deputy Director and whether those positions were publicly advertised. She also wants to know whether other civilians have been hired within the department.
Additionally, the MP has questioned the roles of the Director and his Deputy reminding that the Force already had officers who were trained to perform public affairs duties.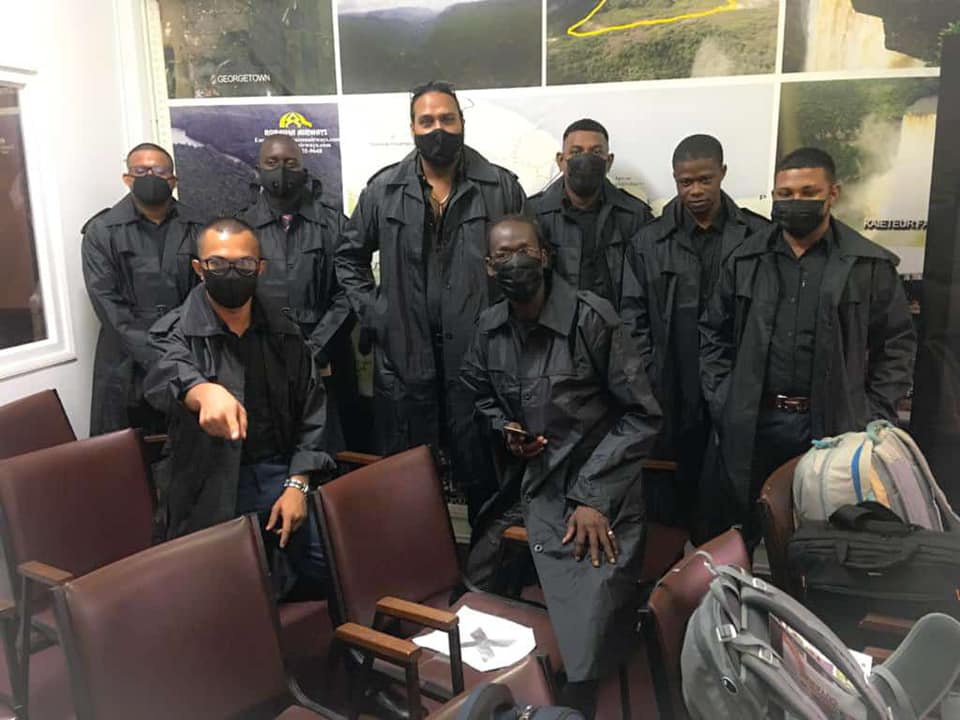 The Opposition MP also wants to know the remuneration packages as well as the duties and responsibilities of the Director and Deputy Director of the Unit.
The Public Relations Department of the Guyana Police Force has always been managed by senior Police Officers.
While in the past, the Force hired private consultants for training of the ranks in the Unit, the management of the PR department always remained under the guide of senior Police Officers.