Ranks of the Customs Anti Narcotics Unit launched an early morning operation today along the East Coast of Demerara and unearthed a large quantity of cocaine and marijuana stashed in fishing vessel.
It was just after 4 ' clock this morning that a fishing vessel was seen approaching a docking location at the Mon Repos Channel and it was eventually interdicte
Two male suspects were seen in the boat. According to CANU, the boat captain who was one of the two suspects managed to escape before agents could get to the boat. He is known by the alias: "DIVE AND SHOOT" and is from the Mon Repos area.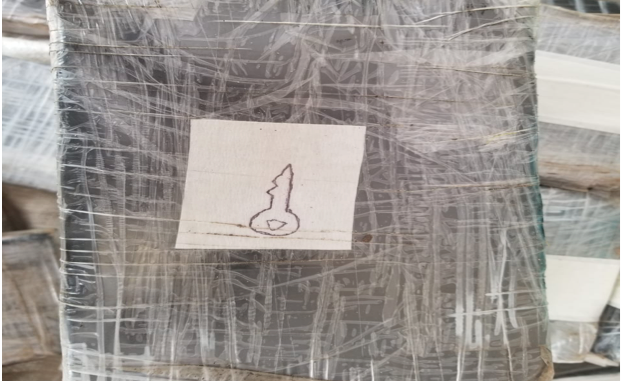 The lone remaining suspect in the vessel, Azim Baksh, was arrested. His wife has also been taken into custody.
A search of the vessel revealed the large quantity of narcotics.
Agents found several parcels that contained cocaine and marijuana. They found 91 parcels of cocaine weighing just over 200 pounds and 91 parcels of marijuana weighing more than 120 pounds.
CANU believes that a number of Venezuelan nationals and other Guyanese are linked to the drug shipment. An investigation has been launched to track them down.