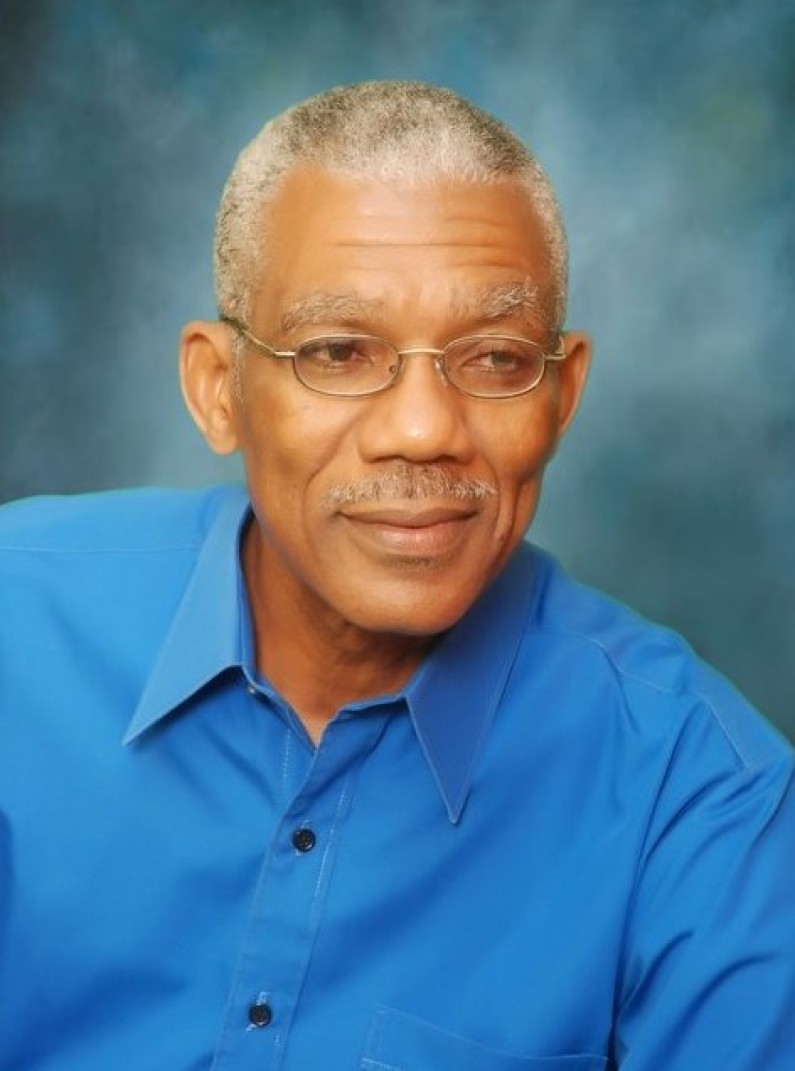 The General Council of the People's National Congress Reform on Saturday passed a resolution supporting the party's Leader David Granger as the Presidential Candidate for A Partnership for National Unity at the upcoming elections.
The PNC Reform makes up the largest part of the opposition coalition group, A Partnership for National Unity. The party held its General Council meeting at Congress Place on Saturday and signalled its readiness for the May 11, 2015 elections.
According to a statement from the party,  in his feature address to the General Council, Granger made it clear that there must be democratic renewal in 2015 and the APNU must lead that renewal.
"Without the APNU there will be more crime, more drop-outs, more unemployment, more murders, more wastage of state-funds, more strikes more poverty, more street children…. That is why we must win. The PPP must go and must go by the 12th May, so that Guyanese can wake up to a new government", Granger told his party loyalists.
He added that the party has recognized 2015 as year of democratic renewal and that an "APNU administration will restore to Guyanese the right to elect their own local leaders by holding local government elections".
Granger told the General Council meeting that the PNCR is committed to strengthening the Partnership (APNU), adding that "the PNCR is committed to ending winner take all politics, shared governance is what is needed to move Guyana forward."
The release said that Mr. Granger called on the General Council and all party members, supporters and donors to "come out and support APNU. Nothing is more important than removing the PPP/C from office."
The APNU intends to launch its national elections campaign on the 20th February. The party is  currently locked in coalition talks with the Alliance For Change on the possibility of forming a pre-election alliance.
Granger has said that the APNU's campaign will continue even as those talks are ongoing.
Filed: 1st February, 2015