The Guyana Police Force has launched an investigation into threats that were made against former Government Minister Simona Broomes outside her private residence early this morning.
Broomes told News Source that she was in her yard around 6am when she heard a loud knocking outside the yard.
She explained that when she investigated, she saw two men removing no fishing signs that she had placed across the road from her home along the park that she maintains for the community.
She said the signs have been there since she cleared up the park from its bushy state and improved it for the children in the area.
Ms. Broomes said as she questioned the men about why they were there and removing the signs, one of them issued a death threat.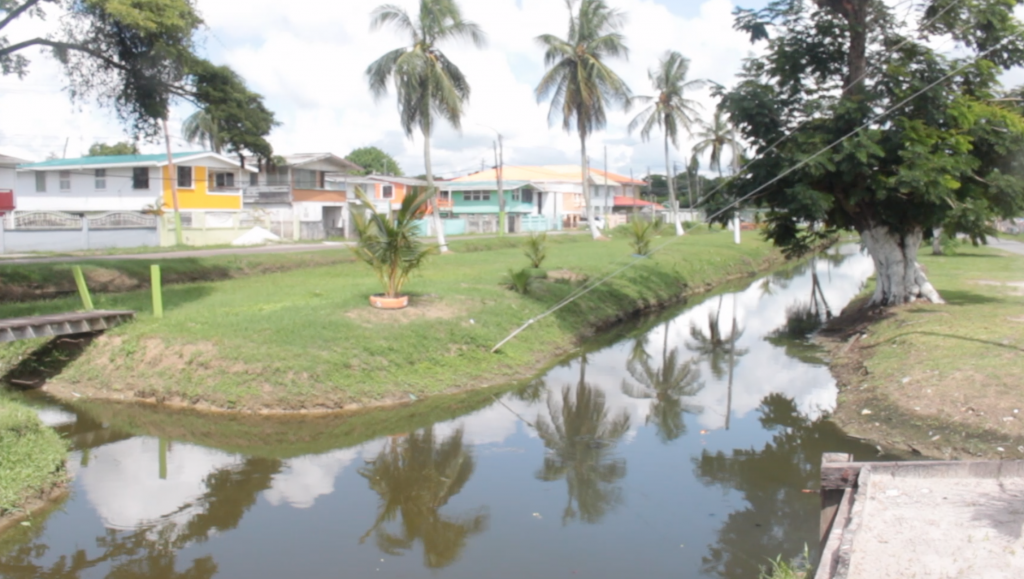 The two men ran from the area and jumped into a car as she went into her vehicle along with a driver and chased after them.
The chase moved from Meadowbrook Gardens and ended up all the way in Sophia.
The two men were eventually cornered in Sophia and ran from the car. All this time, Broomes was live on Facebook documenting all that was taking place.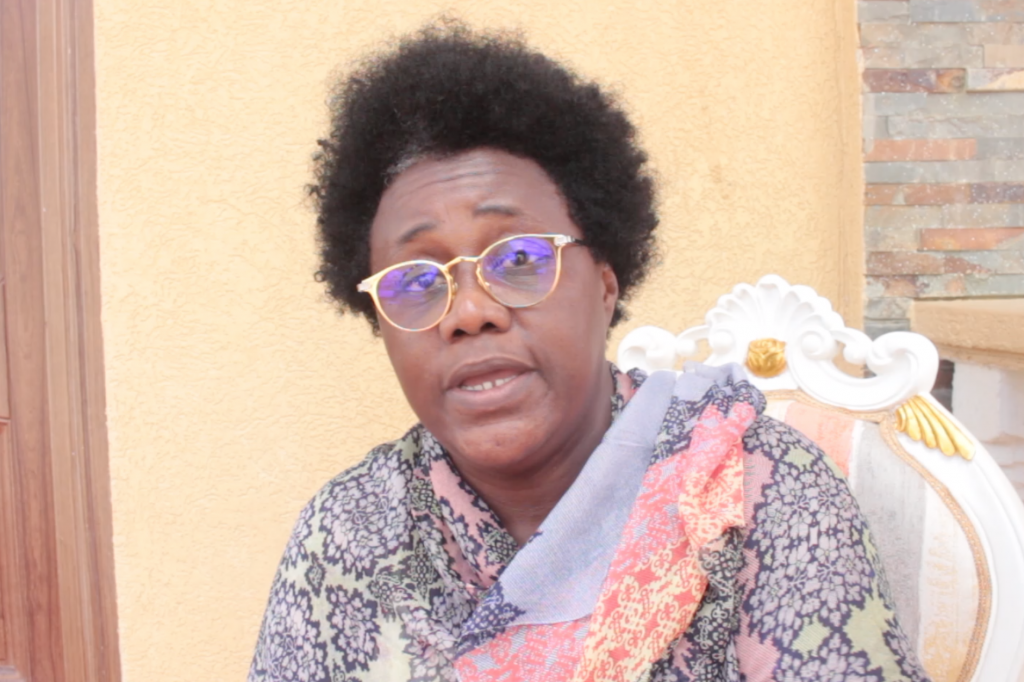 When the men were cornered by residents and the former Minister herself, one of them turned out to be a PPP Candidate who is sitting member of the City Council for the PPP.
The man Dion Younge claimed that he had done nothing wrong although he was caught red-handed with the signs that he and the other man had removed from the area.
Broomes said she contacted the Police and she is hoping for a thorough investigation since she does not take kindly to threats against her and her property.