A 25  year old Police Corporal was killed and two other policemen were injured when gunmen opened fire on them during a traffic stop on Saturday evening. Corporal Romain Cleto was pronounced dead when he was rushed to the Georgetown Hospital with multiple gunshot wounds to his upper body. The names of the injured policemen have not been released.
Assistant Commissioner of Police George Vyphuis said the police patrol with three officers was heading along Avenue of the Republic in the vicinity of the Plaisance car park when they noticed a white motor car with obscured number plates. He said the policemen followed the car for a short while and it eventually came to a stop.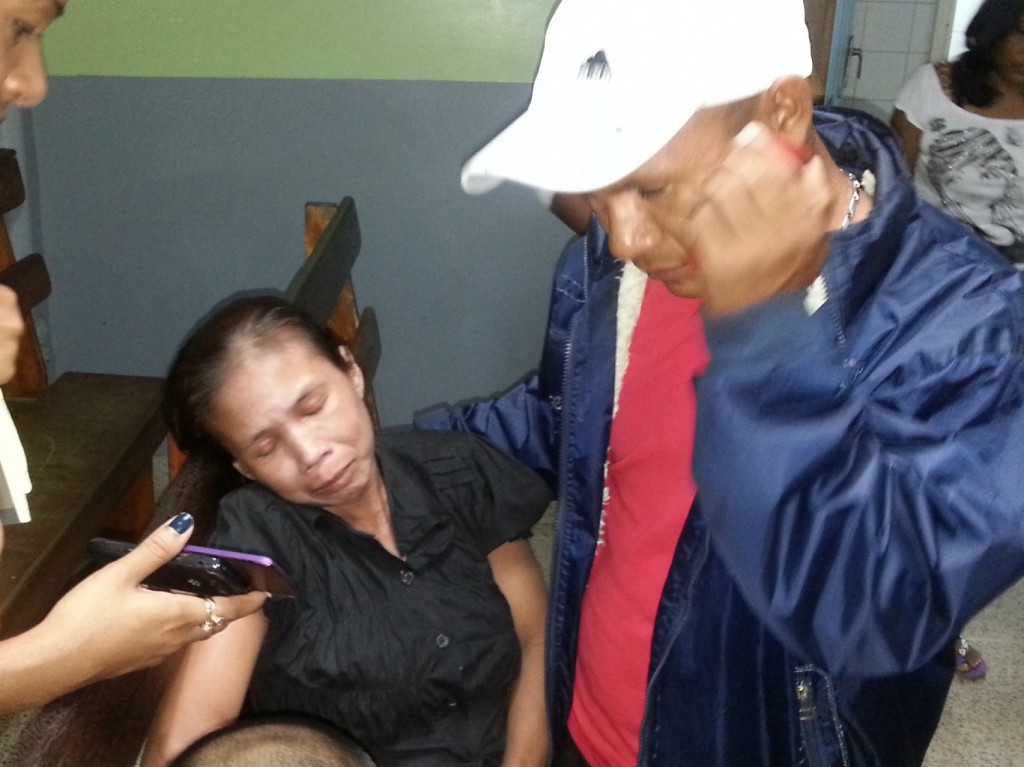 According to Mr. Vyphuis, as Police Corporal Cleto and another rank approached the heavily tinted car, the men inside of the vehicle opened fire on the policemen. Assistant Commissioner Vyphuis said a shoot out began but the men escaped heading in an eastern direction.
Within minutes of the attack, all police stations along the East Bank of Demerara and the East Coast were put on alert. Road blocks were set up in several areas across the city. The type of gun used by the gunmen is unknown at this stage, Vyphuis said.
Sources at the Georgetown Hospital said from the wounds the dead officer received, the weapon used may have been a high-powered one.
The young policeman worked out of the Brickdam Police Station. He was a member of the Guyana Police Force for over 5 years. Relatives said he was "very easy-going and a nice guy to be around". He is the father of a 1-year-old child.
Family  members and off duty police officers cried openly at the hospital as they received confirmation of the man's death.
Assistant Police Commissioner George Vyphuis said "we are going to ensure we go all out to get who is responsible for what happened this evening".