An off-duty Police Officer in Linden has been admitted to the Linden Hospital in a critical condition after he was shot by his cousin, who is a young businessman in the town.
The shooting incident took place on Sunday night, during a row at a hangout spot in Amelia's Ward in Linden.
The 32-year-old Police Sergeant, Jermaine Semple, was shot to the back of the head at close range. He remains on life support in the Linden Hospital and is unlikely to make a recovery, according to health officials.
His assailant, businessman and contractor Fawwaz McRae was taken to the same hospital with injuries, but was released and is now in the custody of the police.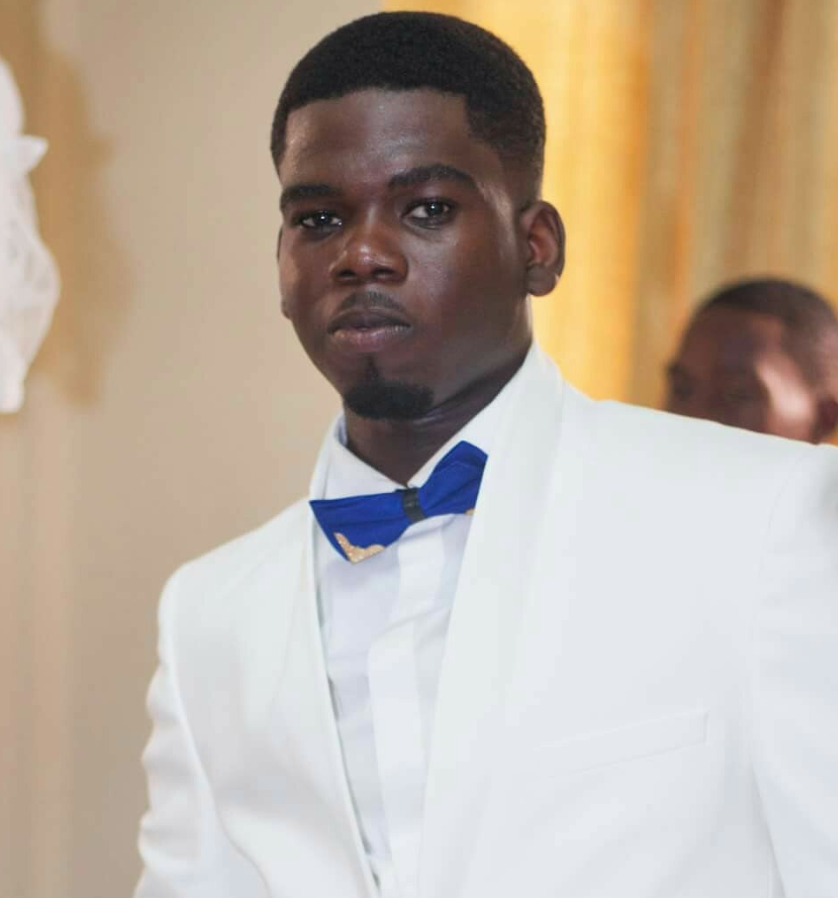 A report said the Policeman and one of his brothers were involved in a confrontation at the hangout spot, and the businessman, who is their cousin, got involved.
After he reportedly got into a scuffle with the Policeman, he reportedly pulled out his firearm as the Officer turned away from him and fired two shots.
One of the shots hit the Policeman to the back of the head.
The Policeman collapsed and had to be rushed to the hospital by persons who were nearby. The businessman was taken to the same hospital and treated for his injuries.
Today, senior members of the Guyana Police Force and other colleagues of the Police including close family and friends gathered at his bedside.
News Source understands that family members will have to make the final decision as to when life support will be removed.
An investigation has been launched into the shooting incident.