Guyana's main opposition party, the People's Progressive Party has blasted the administration of President David Granger of mishandling the Venezuelan claim controversy with "blunders".
At a Monday morning press conference, the General Secretary of the party that was booted out of office after nearly 23 years, accused the new government of not doing enough on the diplomatic front and being too aggressive with Venezuela.
Mr. Rohee said the new government should not have suspended the Guyana operations of the Venezuelan owned, Conviasa Airlines following the illegal decree that was issued by Venezuela. That move to suspend that airline's service was actually a decision taken because of the airline owing Guyana millions of dollars in landing fees and licensing fees. He said that issue should have been negotiated in the interest of good neighborly relations.
The PPP General Secretary also said the government also made an economic blunder with the petro caribe rice for oil deal. The deal is still in place but there is no guarantee that it will be renewed when it expires at the end of this year. He also said the government should remember that Guyana has several bilateral agreements with Venezuela.
"We are not hearing or seeing any effort at dialogue", Rohee noted. He said the government must show efforts to overcome the hurdles.
"And these are the people who claimed to be the diplomat par excellence in relation to Guyana/Venezuela relations".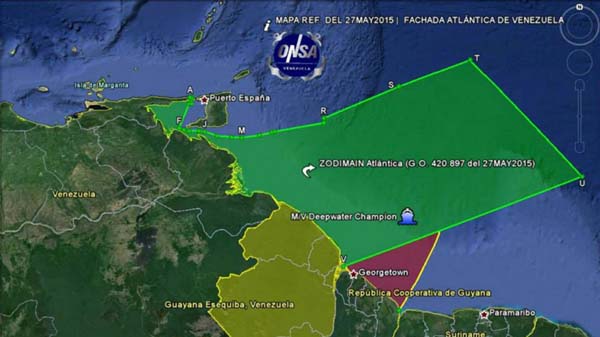 When asked why the PPP has not issued a definitive statement against Venezuela, Mr. Rohee said the PPP's position on the border controversy is known and has not changed over the years.
He said the new government needs to explain the outcome of the various international meetings it has been attending to raise the issue. Mr. Rohee said the government needs to practice "diplomacy in a different way because diplomacy has to do with toning down and exerting every effort"
Venezuela issued a decree claiming Guyana's territory and marine resources just after President David Granger took office.
The President has been making his position known on the issue and has raised the issue at a number of international meetings.