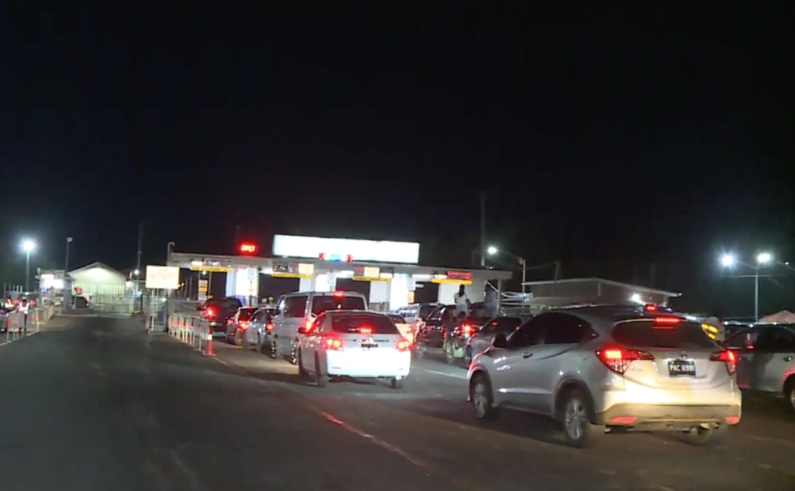 The authorities have suspended three employees of the Demerara Harbour Bridge after the fuel tanker that slammed into the bridge in October, causing major damage, left Guyana without the knowledge of the authorities.
While the Court ordered that the ship be released from custody and accepted a letter with an undertaking for the ship company to pay over $200 million, the authorities claim that they had no idea that the ship departed the local shores.
The Government was hoping for the ship owner to pay the bridge repair bill, which the Ministry of Works estimated to be more than $1 billion.
Officials have said that the Court order cleared the way for the ship's departure and there was no need for the owners of the ship to inform the authorities of its departure.
While the top brass at the Ministry of Works are claiming to be unaware of the ship's departure, sources have indicated that there was documentation filed for the departure and the ship departed more than a week ago.
The Works Ministry appeared embarassed by the fiasco and has moved to take action against some employees at the bridge who allowed the ship's passage as part of their job.