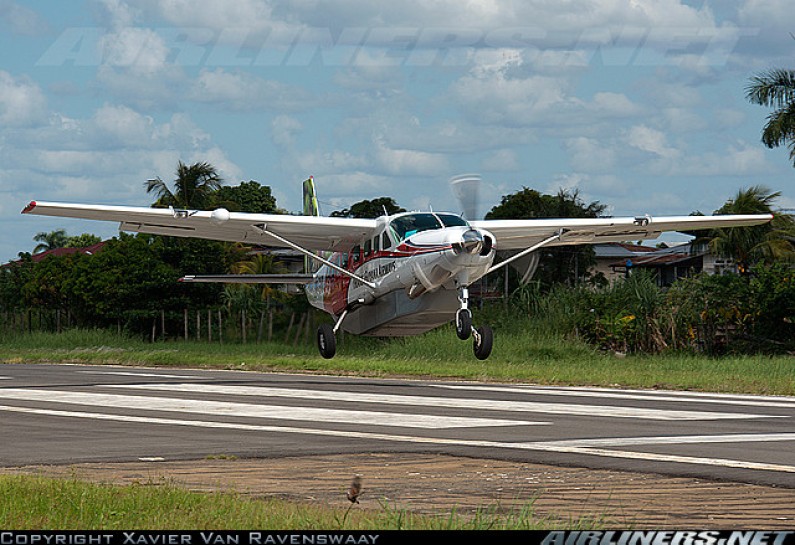 Search and Rescue teams returned early Sunday morning to the densely forested Mazaruni area deep in the Guyana jungle where a Trans Guyana Cessna Caravan aircraft was spotted going down on Saturday morning.
On Saturday, the search and rescue operations which brought together the Guyana Defence Force's Air Corps and local aircraft owners spent over six hours flying over the area where the plane is believed to have crashed.
The aircraft was being piloted by Captain Blake Slater who is a Canadian national. The only other person on board was cargo handler Dwayne Jacobs who worked at the Ogle airport.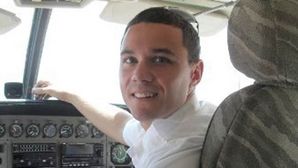 The aircraft had just taken off from Olive Creek and was heading for Imbaimadai when it encountered difficulties and was seen going down. Immediately two small aircraft that were in the same area began air reconnaissance as the search and rescue operation was being activated.
Up to the end of the search operations on Saturday, there was no sighting of the aircraft or the crash site. The small plane is said to be equipped with modern location equipment but no signal has been recognized as yet from the crashed plane.
In a statement on Saturday, the Guyana Civil Aviation Authority said "based on the last spot tracker information along with coordinates from the aircraft prior to going down, an area of interest was plotted and crews were briefed in the RCC. The area identified is in the remote, densely forested area in the vicinity of Olive Creek, mid Mazaruni".