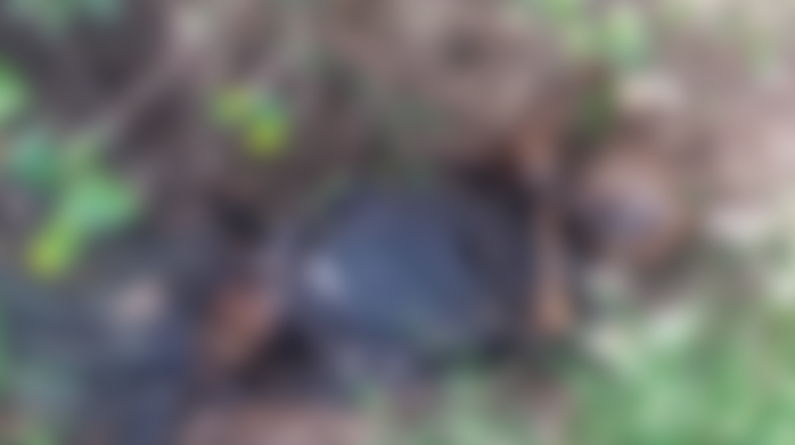 The Guyana Police Force is probing the discovery of the skeletal remains of an unidentified male in the Diamond Backlands area.
According to a Police statement, which was issued late last night, the remains were found on Tuesday. The remains were discovered clad in a blue jersey, blue jeans, a pair of blue and white socks and a pair of brown sneakers.
Additionally, the left hand appeared to have been wrapped up by bandage.
Law men believe the remains may be those of a man who was around 50-years-old.
The remains are presently at the Lyken's Funeral Parlour awaiting identification and an autopsy.
A probe is underway.