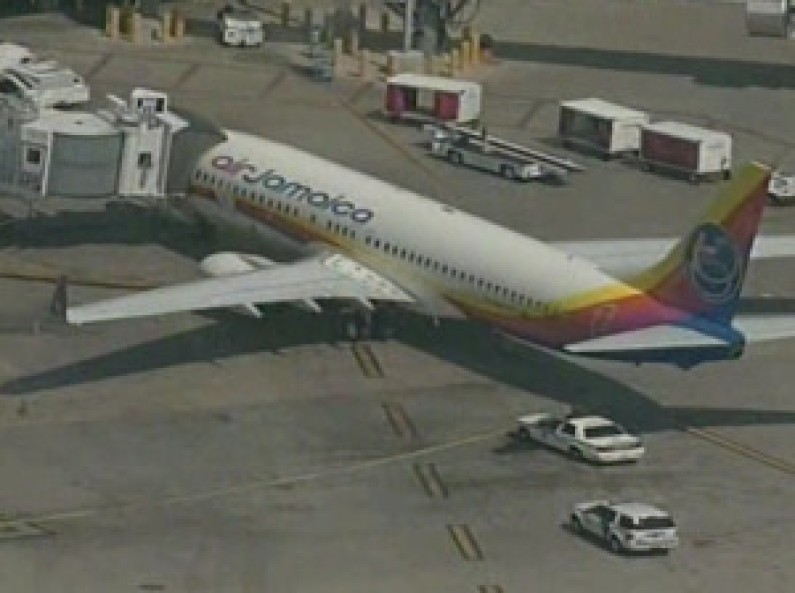 NBC News reports that a portion of Miami International Airport was evacuated on Thursday afternoon after police were notified of a suspicious package in one of the concourses, authorities said. The Caribbean Airlines flight was scheduled to depart for Trinidad and Guyana.
"Airport spokesman Marc Henderson said the package was discovered at approximately 3:05 p.m. Thursday, outside the gate of a Caribbean Airlines flight.
All passengers in the airport's 'J' concourse were evacuated to a nearby area while police investigated the object.
Ten flights were unable to depart during the evacuation, and two incoming flights were diverted to other gates.
There are reports that the suspicious item was discovered underneath the jetway where a Caribbean Airlines/Air Jamaica aircraft was parked".