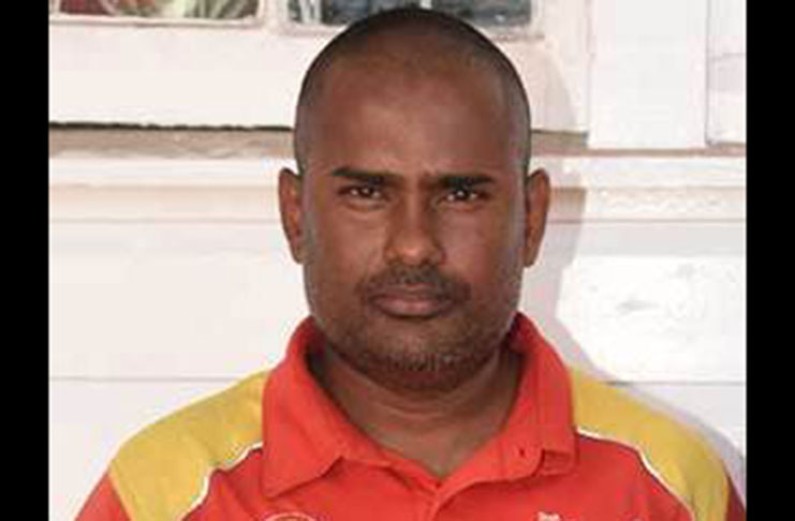 Two days after the remains of murdered mother of five, Zaila Sugrim, were laid to rest, her ex-husband appeared in Court to face the murder charge.
Thirty-eight year old Ryan Sugrim appeared before Magistrate Zameena Ally-Seepaul, at the Leonora Magistrate Court today and was not required to enter a plea to the indictable murder charge.
The Prosecution's case is that between the 11th and 14th of May, 2019, the man murdered his ex-wife Zaila Sugrim then set her body on fire and eventually burying her charred remains in a shallow grave.
The accused did not say anything during his Court appearance, but his Attorney Sanjeev Datadin offered a mouthful before the Court.
The Attorney complained about reports in some sections of the media on the case, even before it made its way to the Court.
Mr. Datadin told the Court that pre-trial publication could be very dangerous to Court cases and its something that that the Courts must address. He complained that some of the reports that appeared in different sections of the media may be false and could affect the case.
The Attorney also complained about the accused being grilled by investigators in the absence of an Attorney. He has indicated that he has since written to the Police Complaints Authority on the matter.
After listening to the issues surrounding the case, the Magistrate ordered the accused be remanded to prison until June 25, when the matter will continue.
Several family members of the dead woman were at the Courthouse for the hearing. Last week, they were forced to file a Police complaint after the woman, Zaila Sugrim, did not return home from a trip to visit one of her sons who live with the father.
The woman was reportedly last seen alive entering the car that was being driven by the accused. She never visited her son and her burnt body was found a few days later.