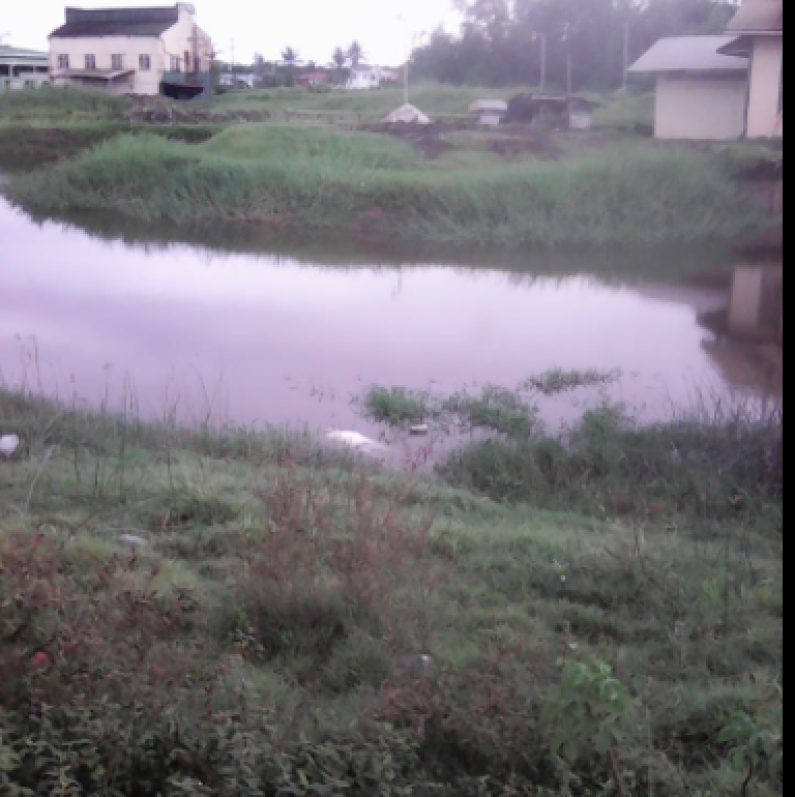 Police investigators are probing the death of a 73-year-old woman, whose lifeless body was found early this morning in a canal at Montrose on the East Coast of Demerara.
Crime Scene Investigators were called to the scene just after 7:30 am, when persons noticed the body floating.  She has been identified as Chandroutie Deonarine of Bushlot Village, West Coast Berbice.

Investigators have been speaking with her relatives and it was revealed that the deceased was not in the best of health and was staying at her daughter's home at Happy Acre, E.C.D.

It was reported that sometime after 1 o' clock this morning,  being in a state of hallucination, she ventured out of the home for an unknown destination. Its unclear whether any family member followed her, but her body was found hours after. 

The body is at the Lyken Funeral Parlour awaiting a post-mortem examination.