Leader of the People's National Congress and former President David Granger has lashed out at President Irfaan Ali over his statement that local government elections will not be held until the Elections Commission is fixed.
During his weekly Public Interest television programme, Mr. Granger, who is credited with ensuring the return of local elections during his term in office, said it would be an insult to the people of Guyana to be told local elections cannot take place by its constitutional due date.
"PPP is insulting the Guyanese nation, to say that they can't hold local Government Elections by next December when they are due. My Government held local Government Elections even though we didn't win, the PPP performed better than my party, but it is due because its a constitutional obligation, and it's an insult to tell the Guyanese people that he cannot abide by the constitution to hold local Government Elections when they are due", Mr. Granger said.
During an interview earlier this week, President Irfaan Ali said he believes the Elections Commission needs to be fixed first before local elections could take place. His statement followed a similar position by his Attorney General.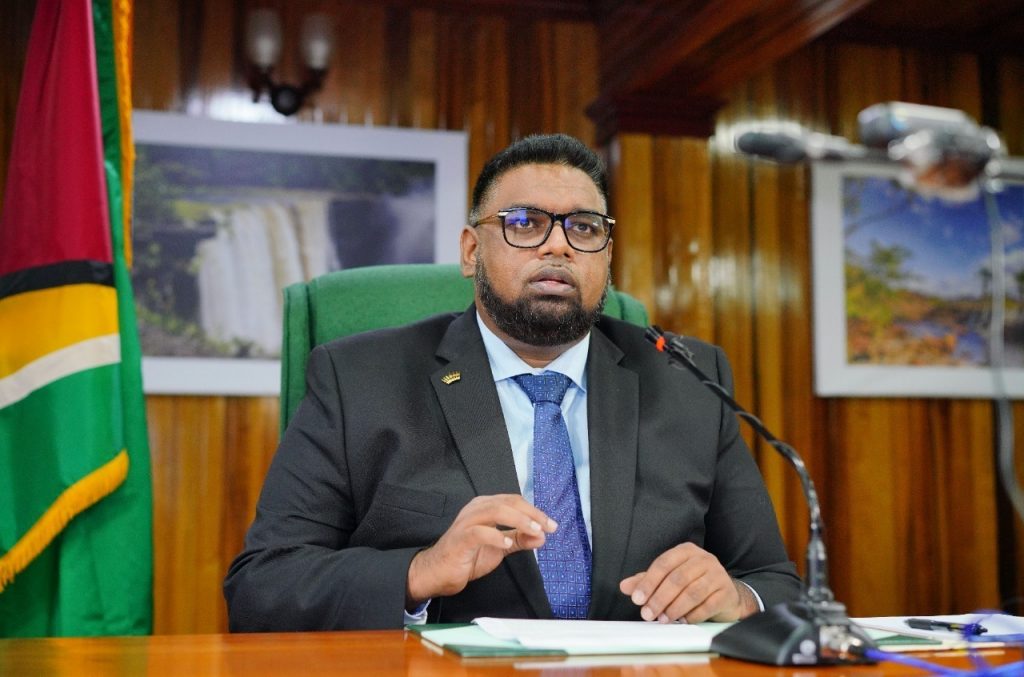 But the PNC Leader said that position will not be accepted. Mr. Granger said the PPP appears to be moving once again to deprive the people of Guyana of their right to elect leaders in their communities.
During its 23 years in office between 1992 and 2015, the PPP did not call local elections for nearly 20 years.
Former President David Granger said the President does not have the right to be toying with the country's constitution and his feelings.
"What if he feels that the election commission cannot be fixed next year or can't be fixed the following year. He does not have that right, and the Guyanese people are going to resist any attempt to takeaway the right from them to have Local Government Elections. Local Government is central to the administration of this country, we created four new towns at Mabaruma, Lethem Mahdia and Bartica", Granger said.
The PPP appears to be setting the stage for major changes at the Elections Commission with charges being filed against the Chief Election Officer, his Deputy and other GECOM Officials, accusing them of alleged wrongdoing at the last general elections.