by Ravin Singh
Before a large crowd of cheering supporters, Presidential Candidate of the People's Progressive Party (PPP) Irfaan Ali announced that he intends to send his rival, incumbent President David Granger into retirement.
"I saw Mr. Granger attack me. But my mother taught me to respect the elderly. So Mr. Granger, I will respect you and send you to retirement in good stead," Ali said to the 74 year-old who is the A Partnership for National Unity + Alliance for Change (APNU+AFC) Presidential Candidate.
Ali was at the time speaking at the launch of his party's general elections campaign at the Kitty Market Square in Georgetown.
President Granger at his party's campaign launch on Friday took several political jabs at Ali's credibility as a candidate, after he (Ali) was accused of allegedly forging his qualifications.   He is also facing 19 criminal charges in the Courts for alleged fraud.
But Mr. Ali who told supporters that he will stay away from the attacks, eventually responded to Granger's jabs about his questionable degrees.
"I'll pull you out of the quicksand… and provide a better life for you," Ali added, in obvious reference to PPP's slogan which is "Stronger Together for a better Guyana".
But he did not stop there. Ali went on to defend himself by saying: "you cannot fake knowledge… experience… [or] results. The qualities of my leadership will be defined by competence…" he said.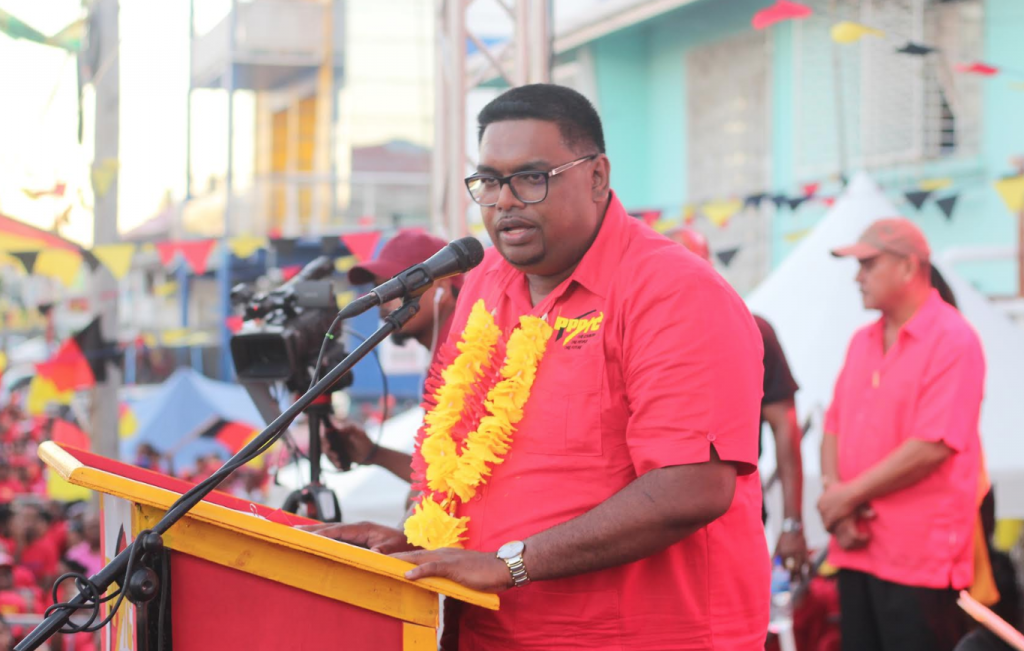 It was Prime News that first reported that Ali used a "fake transcript" from a university on the West Coast, to be admitted to an Indian University to pursue his masters.
At the campaign launch on Friday Granger told his supporters that: "You know you're dealing with honest people here. Nobody in my Cabinet ever went to the University of Uitvlugt… Nobody ever went to the University of Cumberland."
And while admitting that he is "not perfect," Ali said that the imperfect nature of human beings is what necessitates support for each other.
Meanwhile, Ali sought to outline some of his party's plans for Guyana, should it secure victory at the polls.
Among those plans that he shared, was the provision of social, economic, and political empowerment at every level of society, and targeted investment which seeks to provide support for vulnerable groups.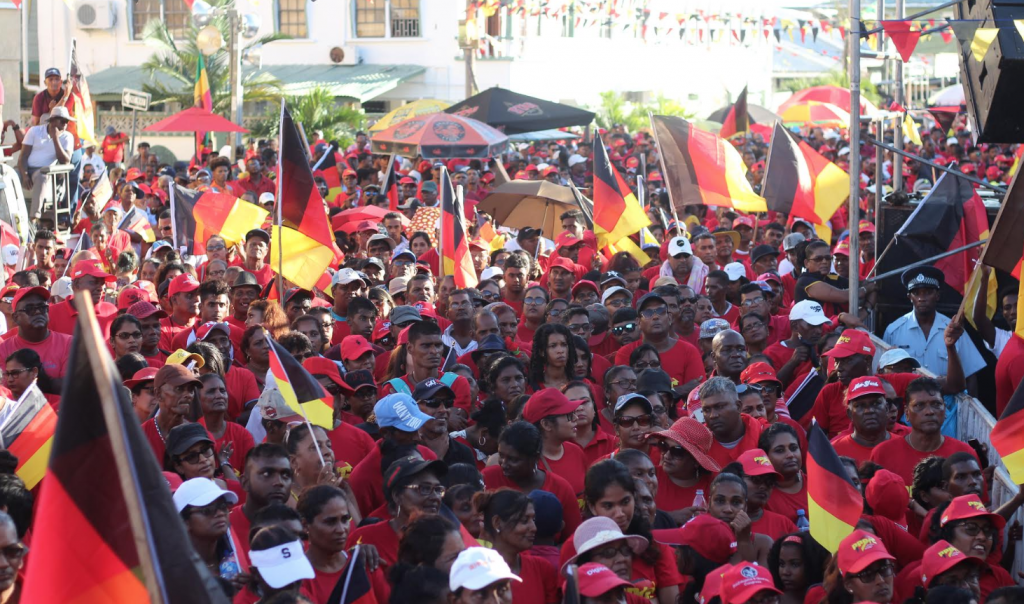 He added that for the country to move forward, physical infrastructure must be expanded, and that the PPP will ensure that the four-way highway from Georgetown to Timehri and the Parika Rockstone road are developed.
Speaking about energy and electricity, the PPP Presidential Candidate said that the now abandoned Amaila Falls Hydro project will be completed, and that his party will work to bring the cost of electricity down by 70%.
Ali also spoke to the management of natural resources in a sustainable way, noting that the Low Carbon Development Strategy (LCDS) will be a top priority for his government.