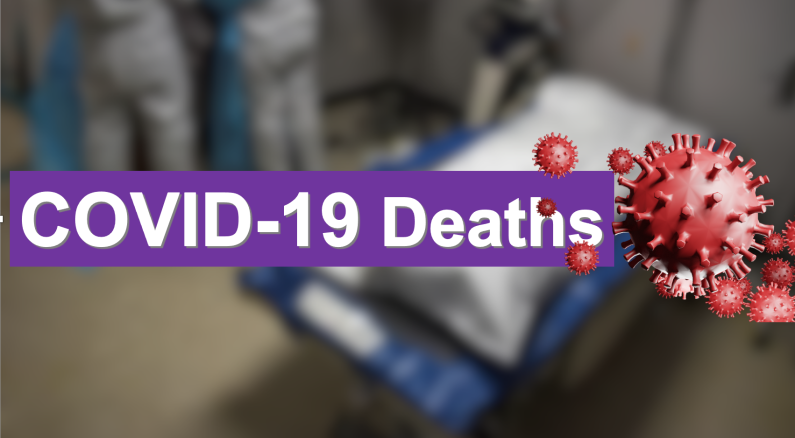 A seven-month-old baby from Region One is among six additional COVID-19 related deaths reported by the Ministry of Health today.
This is the second baby to die from COVID-19 complications in the Region One community.
The five other deaths include a 35-year-old woman and a man and woman in their mid-forties. All of the latest deaths have been listed by the Ministry of Health as persons who were unvaccinated.
Since the start of this month, Guyana has recorded 88 COVID-19 related deaths and almost 3000 new cases.
Region Four remains the Region with the highest number of COVID-19 related deaths and active cases.
The Health Minister said more persons need to get vaccinated since the data continues to show that the highest number of deaths is among the unvaccinated persons.
"Our total amount of deaths right now is 887 and most of these persons as you know are unvaccinated, a few of them would have been partially vaccinated and they are very, very few who would have been fully vaccinated. Those who have been fully vaccinated and die are those who would have had a poor prognosis because of several comorbidities but generally, the majority of persons, who have died so far are those who are unvaccinated", Dr. Anthony said.
He said the situation could become worse for unvaccinated persons as the virus continues to spread.
"We have to understand one thing, and that is we are going to see a lot more cases among the unvaccinated people. Unfortunately, apart from them getting infected, among the unvaccinated you will also see more hospitalizations and you are going to see more deaths. So, unfortunately, this is the situation where if people are not vaccinated we are going to see more people getting hospitalized and dying from COVID-19″.
While the Government continues its call to encourage more persons to get vaccinated, it is also coming under fire for not doing enough to enforce the COVID-19 measures that were implemented to stem the spread of the virus.