As the number of positive coronavirus cases in Guyana climbed to 23, the Public Health Ministry is pleading with Guyanese to stay at home and to only venture out if it is absolutely necessary.
During the daily update for today, Deputy Chief Medical Officer, Dr. Karen Boyle said many citizens are still not taking the virus seriously enough and have been ignoring the calls and guidelines issued by health authorities.
"I am asking you not to venture out unless it is absolutely necessary. If you must go out, ensure that your nose and mouth are covered. Protect yourself from these invisible little droplets that are responsible for the spread of this infectious disease", Dr. Boyle said.
Guyana has already recorded four deaths from the coronavirus, triggering curfews in several parts of the country and lockdown measures remaining in place at ports of entry and exit.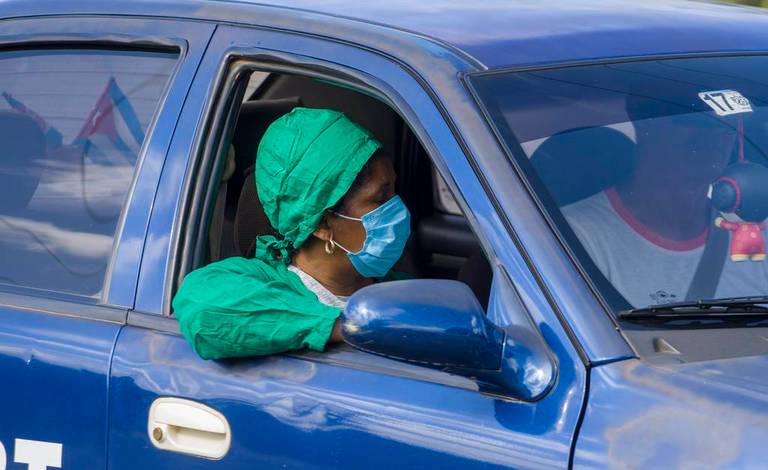 Despite warnings against public gatherings, hundreds of citizens in Georgetown flooded the markets today as the markets will be closed from tomorrow until further notice, with vending only be allowed on Fridays.
The situation is becoming more worrying for Health Officials.
The Deputy Chief Medical Officer begged citizens today to comply with the recommendations and guidelines.
She said "despite the countless appeals to you to comply with the preventative measures outlined by the Ministry of Public Health along with our other partners to keep us all safe, you can continue to act as business as usual. I wish to emphasize that everyone is at risk for contracting this disease".
Dr. Boyle also complained about some patients who were exposed to the disease not being truthful with the information they have been providing to healthcare officials.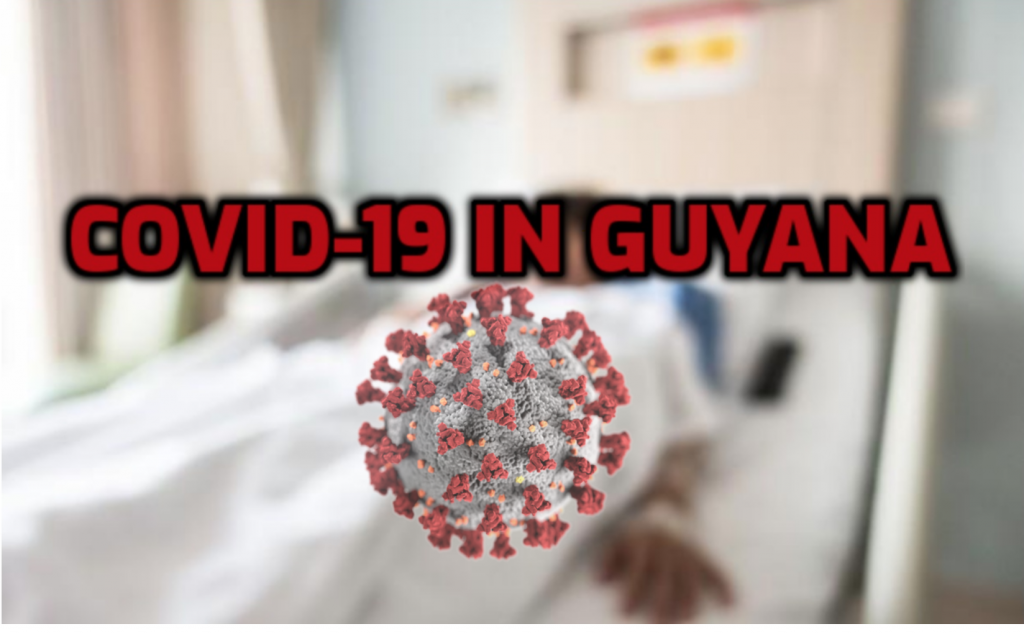 "We are still having challenges with persons who have been in contact with the disease. They are not providing us with accurate information so that we can better manage their situation. Further, the persons placed in home quarantine are either refusing to adhere to instructions or recommendations given by the surveillance officers or are downright refusing to go on quarantine. I am pleading with all of you citizens to be responsible", Dr. Boyle stated.
The most recent statistical model put forward by the Pan American Health Organisation is predicting that Guyana could possibly see up to 20,000 positive cases of the coronavirus with the next month.
The PAHO/WHO representative who has been calling for a total lockdown of the country believes once citizens follow the guidelines, that prediction will not be realised.
Health officials are bracing for a spike in the number of cases within the coming weeks and the Ministry of Public Health has indicated that it is taking measures to increase its testing capacity for the virus so that more persons could be tested.
Guyana recorded its first case of the coronavirus on the 11th March.