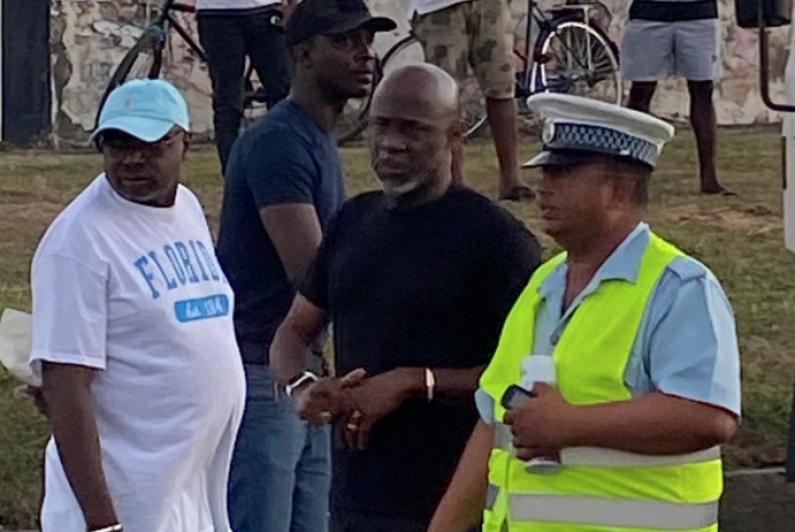 Ex-Chief of Staff of the Guyana Defence Force, Retired Rear Admiral Gary Best remains in custody as the Police investigations continue into the tragic accident this morning that claimed the life of national cyclist, Jude Bentley.
Traffic Chief, Superintendent Linden Isles confirmed to News Source that two breathalyzer tests were administered to Mr. Best just after the accident.
Best was found to be more than two times above the legal limit for alcohol when operating a vehicle.
The legal limit is 35 micrograms and when the breathalyzer tests were administered, Best was found to have 85 micrograms of alcohol in his system.
The Traffic Chief said station bail will not be considered at this time as the investigation is still ongoing.
Gary Best, who is a candidate for the APNU+AFC in the upcoming elections, has been cooperating with the investigators.
He remained at the scene of the crash for more than an hour this morning as the Police started their probe. He was taken into custody just after and has been in custody ever since.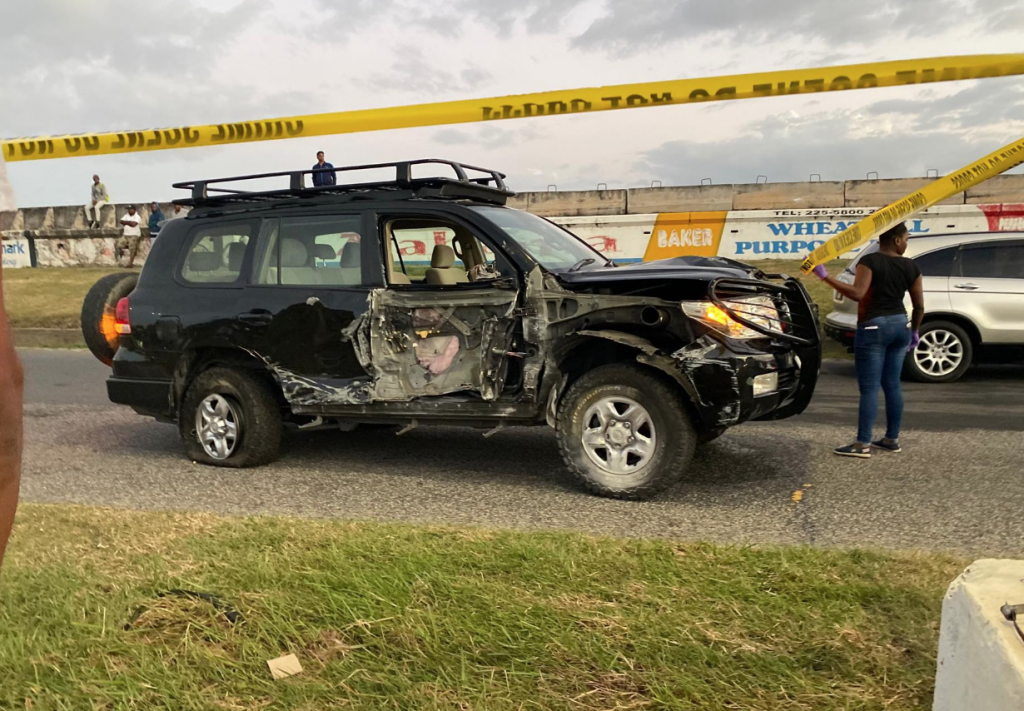 The accident occurred just after 5 o' clock this morning close to the Russian Embassy turn along the East Coast of Demerara. Both Best and the cyclist were heading in the same direction when the Land Cruiser being driver by Best slammed into the cyclist and a utility pole.
The former GDF Chief of Staff who is also an Attorney-at-Law, reportedly initially told the investigators that he attempted to avoid hitting the cyclist when he noticed him and slammed into the utility pole before eventually slamming into the cyclist. They were both heading in the eastern direction.
The cyclist was pitched several feet from the site of the impact and suffered multiple broken bones and injuries to his head. He died on the spot.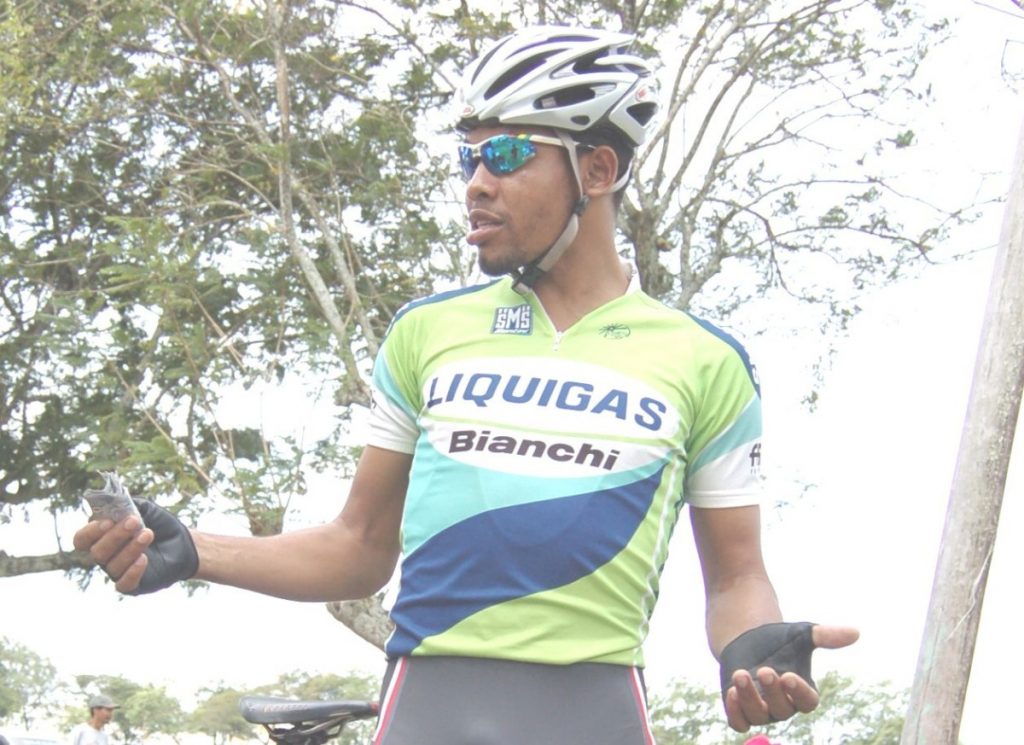 He was reportedly on a training ride at the time of the crash.
In a statement, political activist Rickford Burke said he has been in contact with Mr. Best and he is remorseful over the deadly accident and the loss of life.
"I have spoken with Rear Admiral Best. He is devastated. He is cooperating fully with the Police. The investigation is proceeding according to the law and Police protocols that govern such accidents. No special treatment is being accorded to Rear Admiral Best and neither does he wish such treatment.  He regrets this most tragic and horrific accident, and has asked that I express his deep sorrow at the passing of Mr. Jude Bentley –  a national hero, talented sportsman, and extraordinary role model to the young people of Guyana. Rear Admiral Best expresses sincere condolences to Mr. Bentley's family and friends, and will continue to keep them in his prayers", Burke said.