An early morning accident at the Russian Embassy turn on the East Coast of Demerara has claimed the life of former national cyclist Jude Bentley.
The accident occurred around 5 o'clock this morning as Bentley was riding east along the East Coast roadway as part of his early morning training.
He was hit down by a Toyota Land Cruiser being driven by retired GDF Chief of Staff, Rear Admiral Gary Best.
Best was driving his vehicle in the same direction. The accident occurred just as he may have maneuvered the turn close to the seawall.
A confused looking Best, who is a candidate for the APNU+AFC coalition related that he attempted to avoid hitting the cyclist, but slammed into a utility pole before eventually hitting the cyclist and pitching him along the roadway.
He claimed that the cycle carried no lights or reflectors.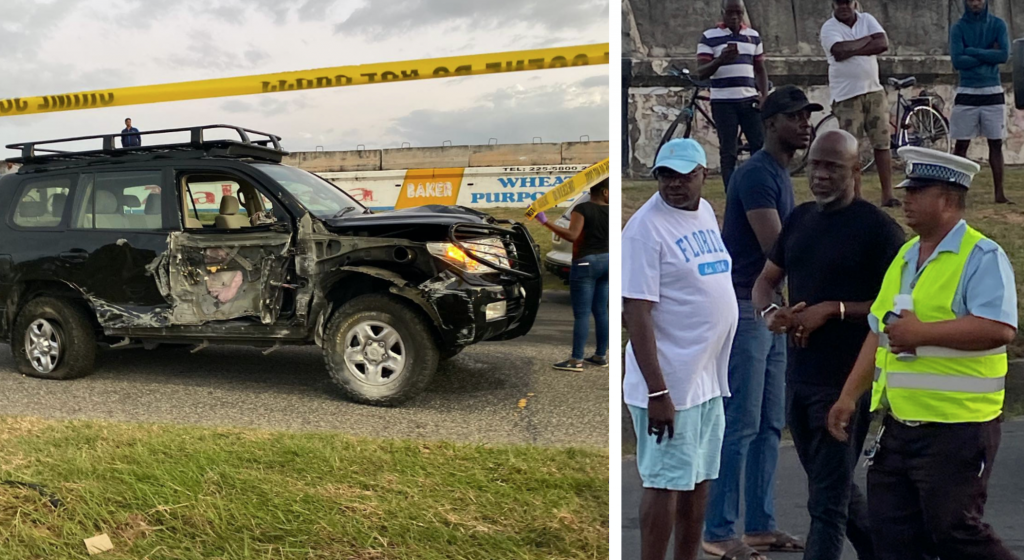 Other cyclists who were in the area at the time rushed to the scene and the Police Force's Traffic Department also rushed to the scene and cordoned off the area.
Many of the cyclists who were at the scene and broke down said Bentley, who was also a businessman, was a very careful cyclist who paid attention to road rules.
He was hit down from behind.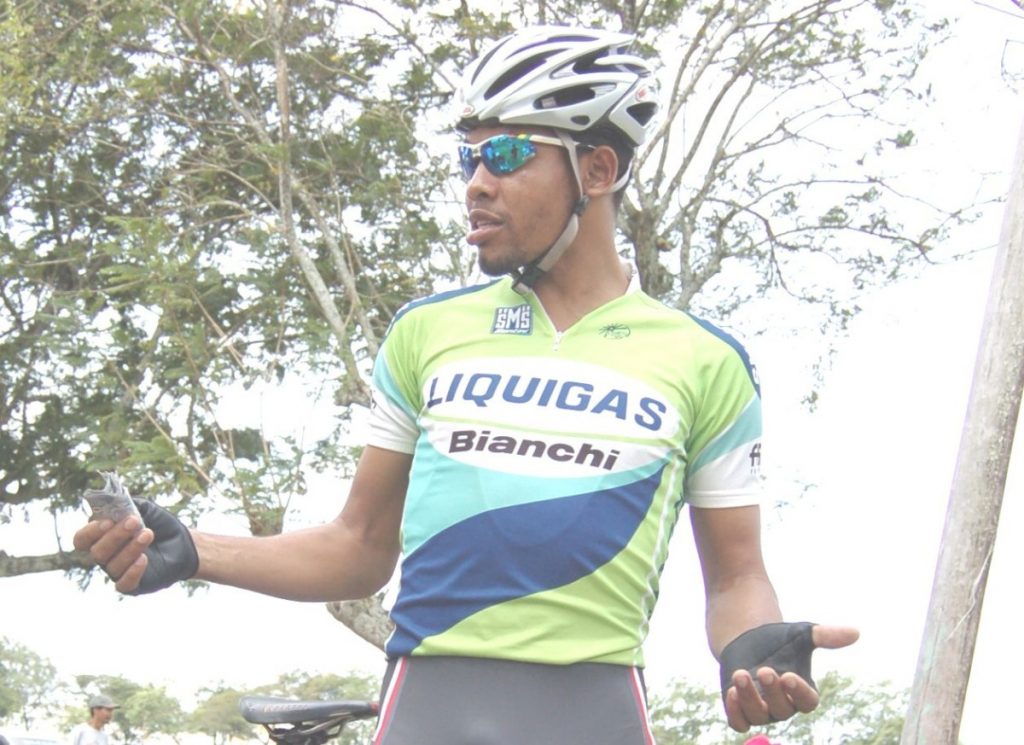 Bentley's cycle was broken into pieces and his lifeless body was covered on the roadway as emergency services were summoned. Investigators spent over an hour at the scene.
An investigation is underway.