Four prisoners who were all behind bars for serious offences have escaped from the Mazaruni Prison in Essequibo, triggering a manhunt by the Police and Prison authorities.
The escapees have been identified as 25-year-old Imran Ramsaywack who was in jail facing time for murder, 26-year-old Samuel Gouveia who was remanded a year ago on a manslaughter charge, 22-year-old Ryan Jones who was sentenced to 28 years in jail two years ago for manslaughter and 44-year-old Kenrick Lyte who was sentenced to death for a murder conviction
The four men were discovered missing this morning and an alarm was immediately raised.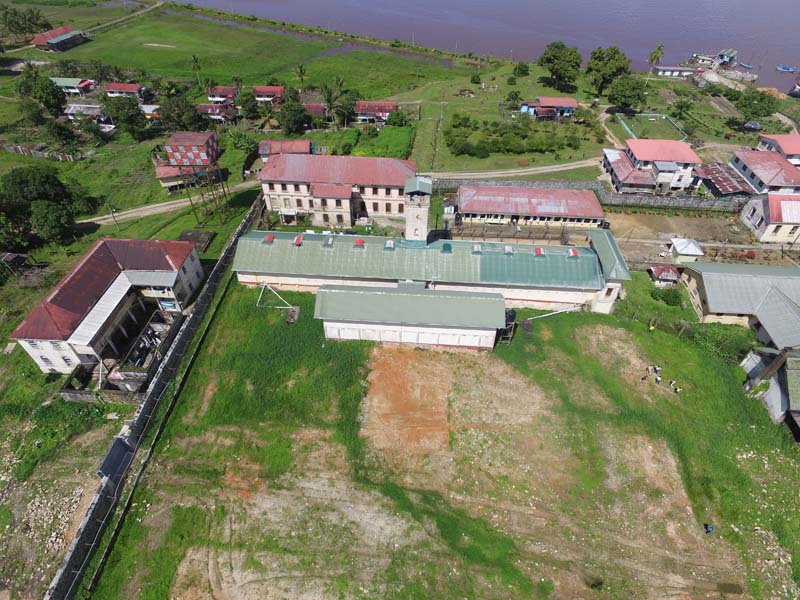 In a statement, the Guyana Police Force issued an appeal to members of the public, relatives and friends of the escapees to contact the Police with any information their whereabouts.
The Police Force is also calling on the escapees themselves to surrender and avoid any confrontation with law enforcement since that could result in the use of force.
Anyone knowing the whereabouts of the four escapees is being asked to contact the nearest Police station or call telephone numbers 455-2238 or 225-2700.