US Ambassador to Guyana Perry Holloway is advising Guyanese not to limit their knowledge on the oil and gas sector and the Exxon company to what others say, but to also do their own research and get a better understanding of the industry and its benefits.
The Ambassador appeared on the Jumpstart Show on 94.1FM this morning and told News Source Chief Editor Gordon Moseley, that he believes people need to get the whole story on oil and gas.
He said citizens should keep their government's feet to the fire when the oil revenue starts to pour in, the same way they should Keep Exxon's feet to the fire.
"While everyone should hold ExxonMobil's feet to the fire, everyone is going to have to, in the future, hold whatever Government is in power, feet to the fire. What happens to the money they get from oil revenues should be determine by the government and people, its not determine by the company providing the money", he said.
Mr. Holloway said while he believes it is good for persons to continue speaking up and sharing their thoughts on the industry and the oil contract with Exxon, he has also seen "so-called experts" offering unfair comparisons in the press. He said they appear to look at the countries that might have done bad with oil while ignoring those that have done well.
"Cherry picking of data, whether its to sell newspapers or for political means, I guess thats what you do to sell newspapers or advance political agendas. But I just encourage everyone to go out and get the whole story", he encouraged.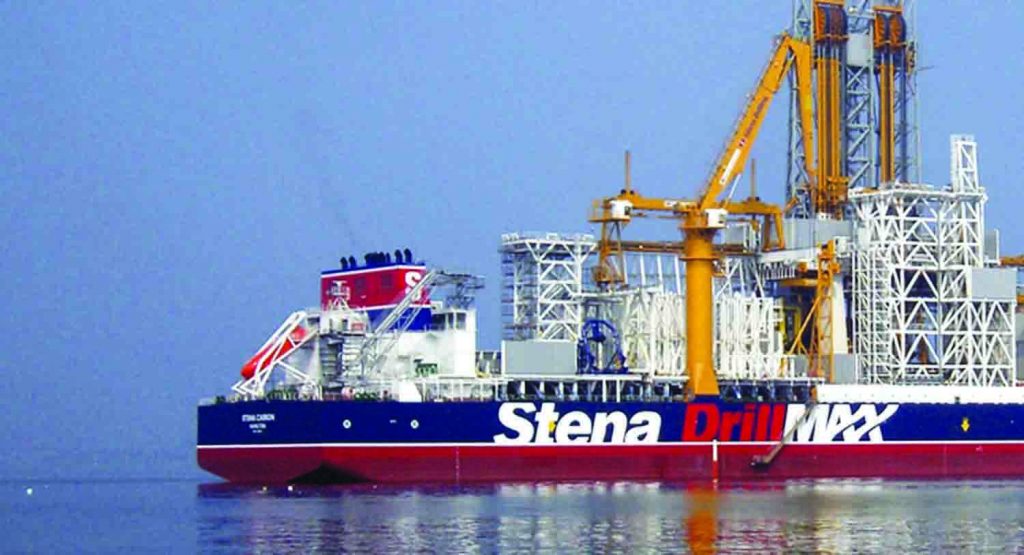 A handful of commentators have been grabbing headlines in some newspapers for their onslaught of criticism on the oil contract with the American company, Exxon Mobil.
The contract was originally signed in 1999 under the previous government, but it was reviewed and had minor changes adjusted two years ago under the current government.  Under the new contract, Guyana stands to benefit 2% of royalty and 50% of oil profits.
With first oil expected to begin pouring in 2020, the US envoy said what those percentage in the contract means is that Guyana will be earning three times its current GDP from oil alone in a few years of production. He said Exxon could have stuck to the original contract.
"2020 is first oil production with 100,000 barrels per day. That's not a myth, thats not called fake news. That is true and its going to happen. Probably within four or five years after that, Guyana will be doing 500,000 barrels of oil per day and when Guyana starts doing 500,000 barrels per day  even at very low prices… the money that Guyana will get will be in the area of $10 Billion. Guyana's current annual GDP is about $3.5 Billion, so thats a tripling of revenue coming in", he explained.
According to the Ambassador, "if you want to get foreign direct investment, you need sanctity of contracts. Its the basic concept of business".
The Ambassador added that "the previous government signed a contract with ExxonMobil in good faith at a time when no one would sign a contract with Guyana because there were four years of dry holes and based on the information available and the contract they signed, it was a good deal. I would also like to say that I was pleased when the current government got some additional concessions from ExxonMobil".   He reminded that "ExxonMobil was under no legal requirement to to do so".
He said Guyana needs to start preparing for the industry and persons need to become a little smarter and better understand the industry, adding that there is also a need for greater dialogue on the issue by stakeholders including the Government, political parties and Civil society.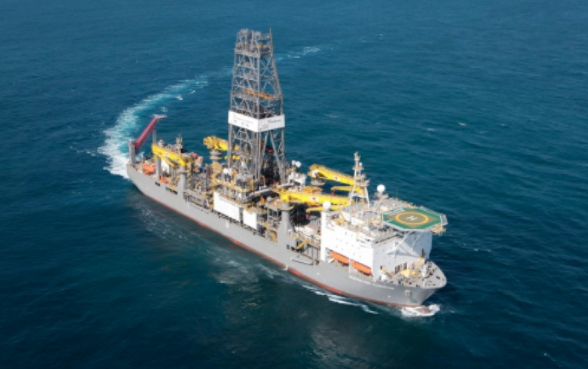 The Ambassador explained that thousands of jobs are likely to be created when oil production takes off and most of them will be in related sectors. He said once the government starts to spend on creating better infrastructure and better health care, then those sectors will have to hire people and as such more jobs will be created.
"I think the rising tide of oil revenues is going to raise all ships, so to speak, so there is going to be opportunities across all sectors", he noted.
Mr. Holloway said the United States has been supporting and assisting Guyana in several areas as it gears up to become a major player in the oil and gas industry. He said that cooperation will continue.
The ExxonMobil company has indicated its commitment to the Guyana market and has said that it will continue to invest in the nation's development.