Opposition parliamentary spokesperson on Health, Member of Parliament Dr. Karen Cummings issued a call on the government today to reconsider its vaccination strategy since it may be turning off persons who might have eventually considered taking the vaccine shots.
While declaring that the Opposition is not against vaccination, Dr. Cummings said the current situation does not bode well for the people and the government should take the views of everyone into consideration.
"Though the APNU+AFC coalition strongly recommends that the populace take the vaccines, we are saying that it should not be mandatory, even though there is a rush to herd immunity, the ministry of health should not coerce or mandate an action or behavior to interfere in an individual's liberty and autonomy," Dr. Cummings stated.
Dr. Cummings said the WHO does not seem to support the direction of mandating vaccines but set out a process of governments can operate as it relates to vaccination.
"And we are suggesting that there be a compromise, according to WHO, they have adopted a position, that neither endorses or oppose mandatory covid-19 vaccination, rather they have identified important ethical considerations, and caveats that should be explicitly evaluated and discussed through ethical analysis by governments or institutional policy makers," the former junior health minister said.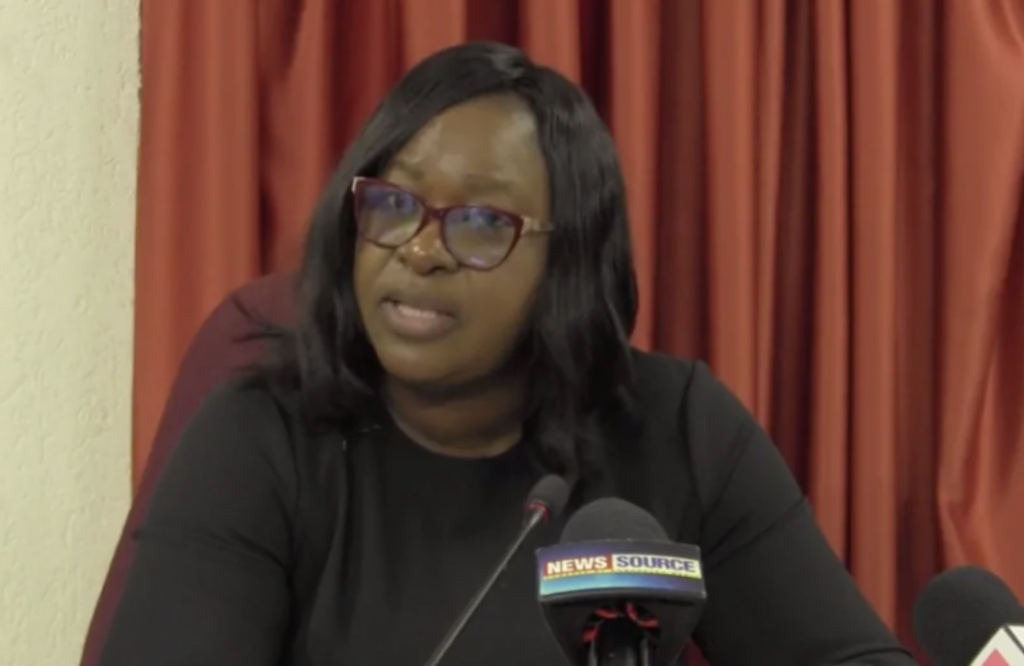 Dr. Cummings also suggested that the government should commence a rigorous education campaign to get the buy-in of persons who are hesitant.
"There must be ongoing communication to ensure comfort. We know there are conspirators, and there are theories, we know there are anti-vaxxers, but I believe that most persons especially our health care workers are neither anti-vaxxers nor conspirators, they are demonstrating some amount of vaccine hesitancy," Dr. Cummings noted.
According to the Opposition Parliamentarian, the approach to lockout healthcare workers is wrong.
She explained that the matter could have been dealt with in a more ethical way.
It is her view that the government is further creating unnecessary issues in an already tense environment which is further exacerbating the problem.