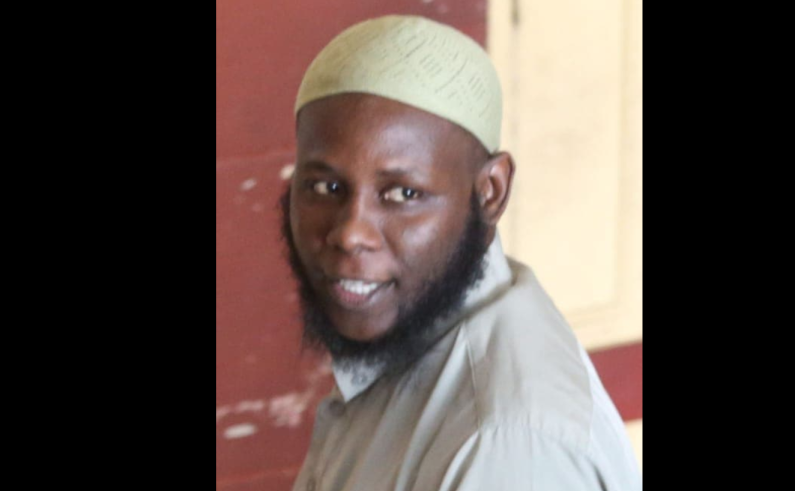 In the Georgetown Magistrates' Court today, Brian Mohan, also called 'Abdool,' was committed to stand trial before a Judge and Jury for the 2015 execution-style killing of Christopher Wharton.
Magistrate Leron Daly today ruled that a strong enough case had been made out against the accused during the preliminary inquiry.
The charge alleges that on the 18th of November, 2015, Mohan murdered Wharton at Festival City, North Ruimveldt, Georgetown.
Wharton was shot execution-style on the stairs of his North Ruimveldt home in what police believe may have been a drug-related crime.
The murder, which was captured on CCTV cameras, was carried out by two men who rode up to the house on bicycles.
Wharton, who was shot three times about the body, including once to the abdomen, succumbed within an hour of being taken to the hospital.
The accused is facing a number of other charges in the Courts.