In an effort to get more nurses in the system and ease the effects of the heavy migration of nurses, the Ministry of Health will be moving the Registered Nursing Programme from the classroom to online format.
The announcement was made today by Health Minister Dr. Frank Anthony.
Responding to questions from Opposition Member of Parliament, Dr. Karren Cummings during the consideration of budget estimates, the Health Minister said the move will now see more persons being trained as registered nurses as the government seeks to fill the void in human resources in the Public Health System.
"We are working very hard to launch the registered nursing programme online and as soon as that opens we expect that we will be able to get about one thousand persons applying to do registered nursing, this is a three- year programme and every year we are hoping to attract a thousand persons into that programme," the Health Minister said in the Parliamentary Committee of Supply today.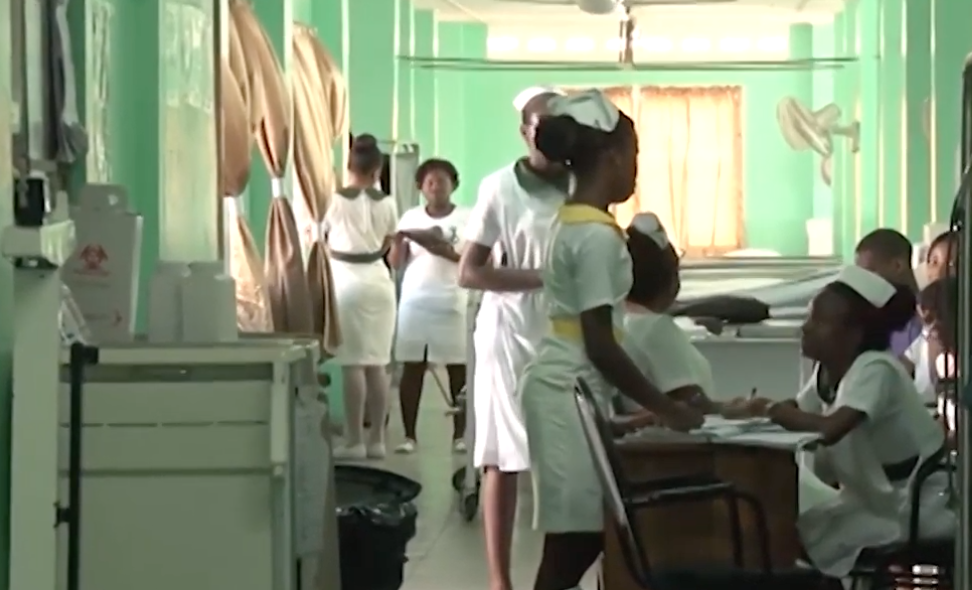 The Health Minister admitted that there is a human resource deficit in the Health Sector, which is due to the exodus of Registered Nurses from Guyana to the United Kingdom and parts of the Caribbean that offer better salaries and working conditions.
Dr. Anthony said with the expansion of the country's health sector and with new hospitals coming on stream, there is need to have adequate human resource and therefore the government will be working to ensure that every faculty in the profession is equipped.
"So overtime, we will be able to get the relevant human resource that we need to operate the system. We are also training people in Pharmacy, Pharmacy Aid and there are a lot of other programmes that we are working on simultaneously. We have decentralized some of these prograammes, so that we can get people from the respective regions to be trained," the Minister said.
The Government will be partnering with the online education platform, COURSERA, to offer the nursing programme.
The Government plans to build at least six new hospitals this year as well as expand and renovate others.
The long talked about maternal and children hospital is also on the cards, the Health Minister reported.
Just after taking office in 2020, the Government suspended classes at the Charles Rosa School of Nursing in Linden for several months, claiming that too many persons from the community of Linden were being recruited and trained.
But since then, the Ministry has seen registered nurses leaving Guyana in large numbers to take up new and better job opportunities.